CARE Climate Change One of the worlds largest NGOs
CARE Climate Change and Resilience leads and coordinates the integration of climate change and resilience across CARE's development and humanitarian work.
Together with Head of Communications, Camilla Schramek, we designed and developed a brand new platform, which will ease the everyday work of the many CARE employees, and inspire visitors around the world to make a difference.
Corporate design
Based on established international brand standards, we created an intuitive design with a focus on navigation and editorial options.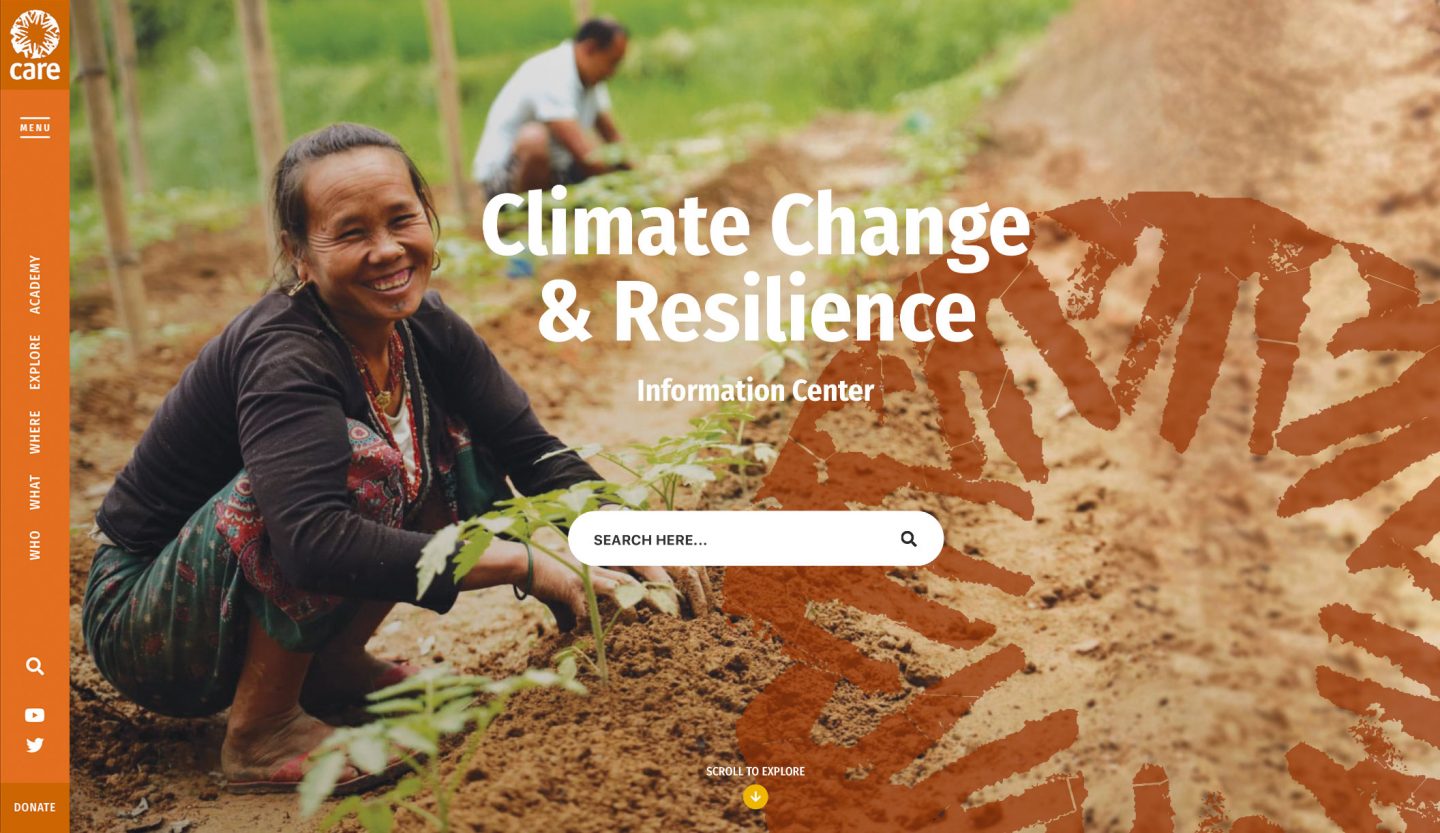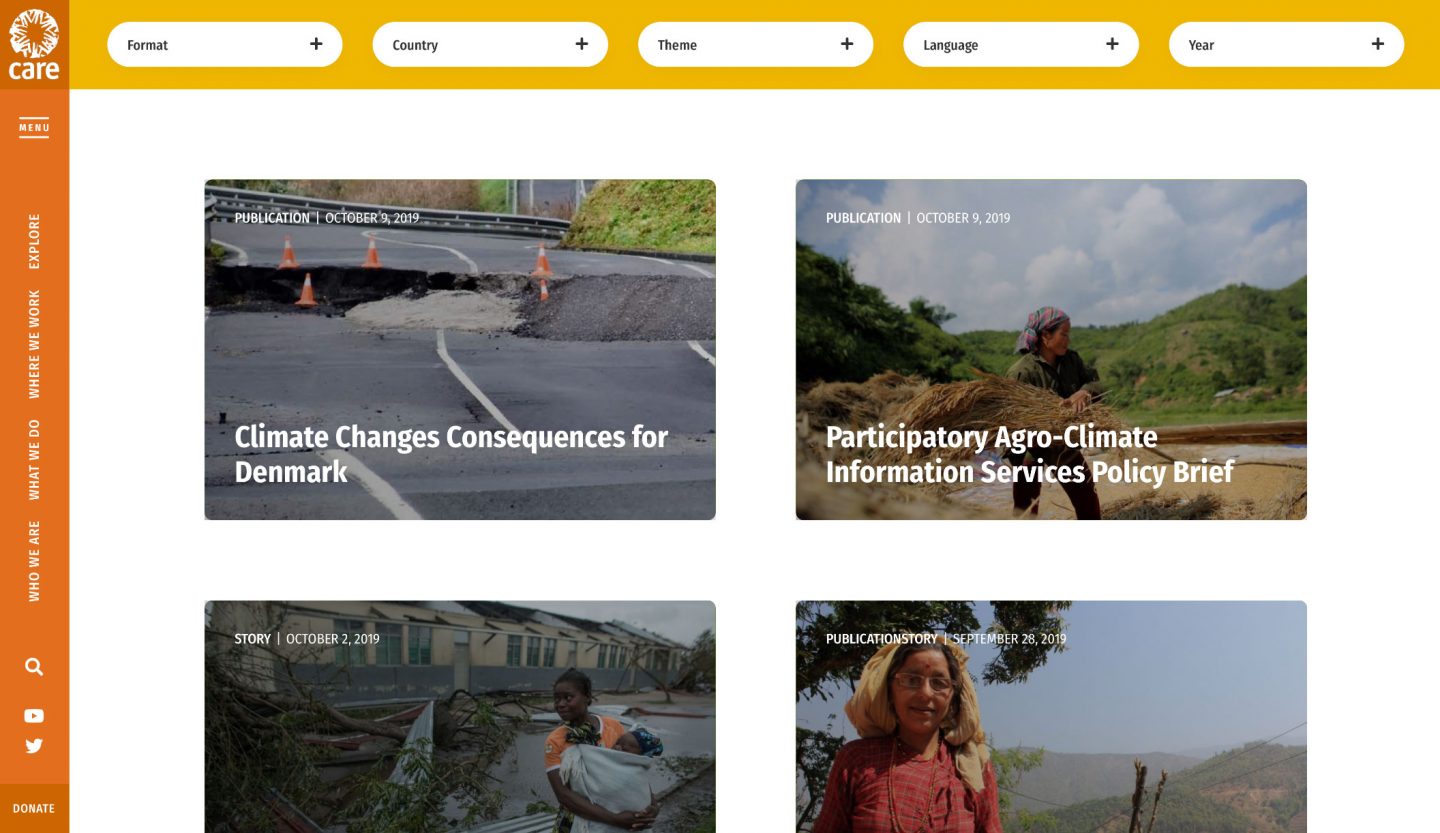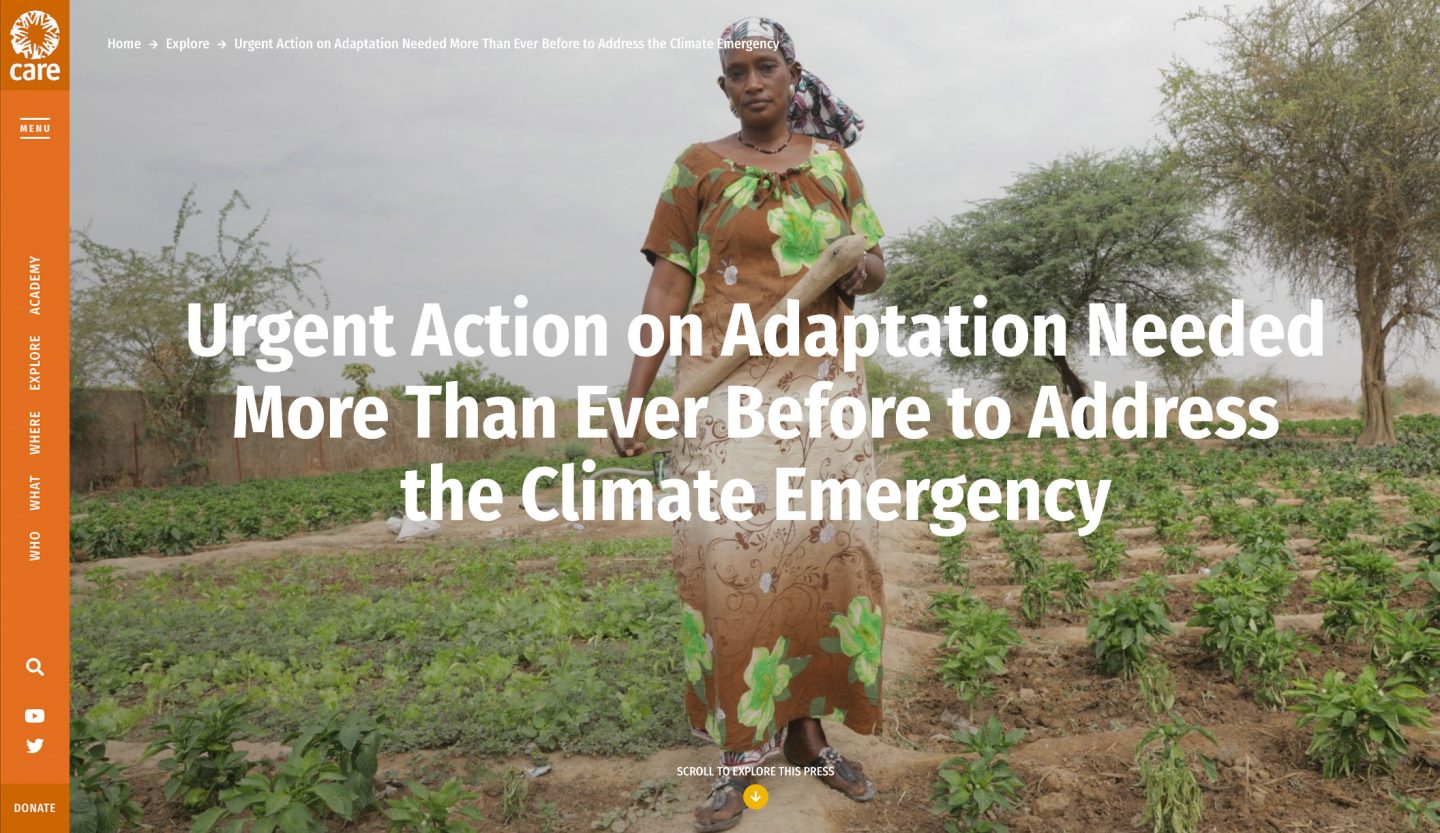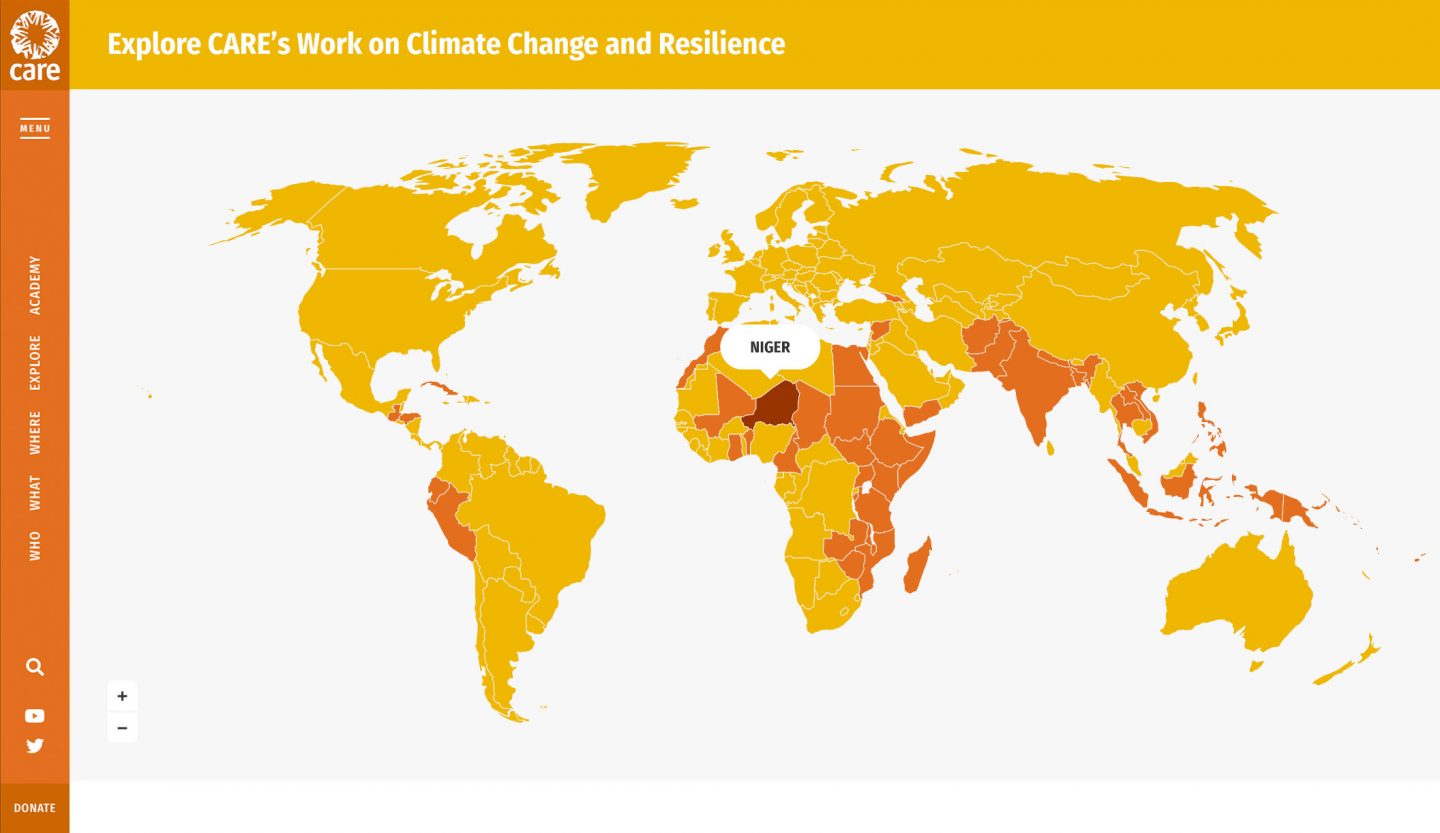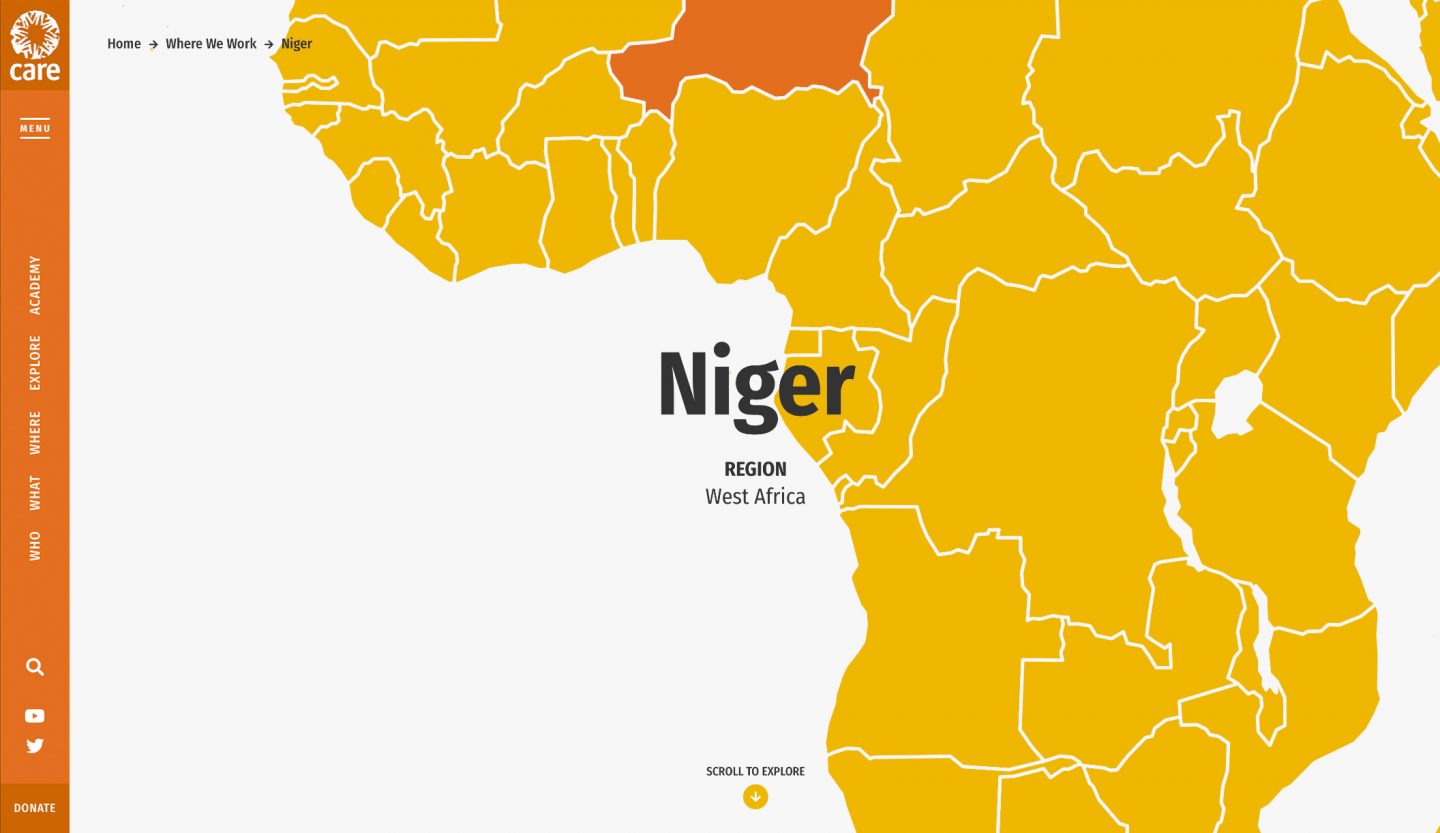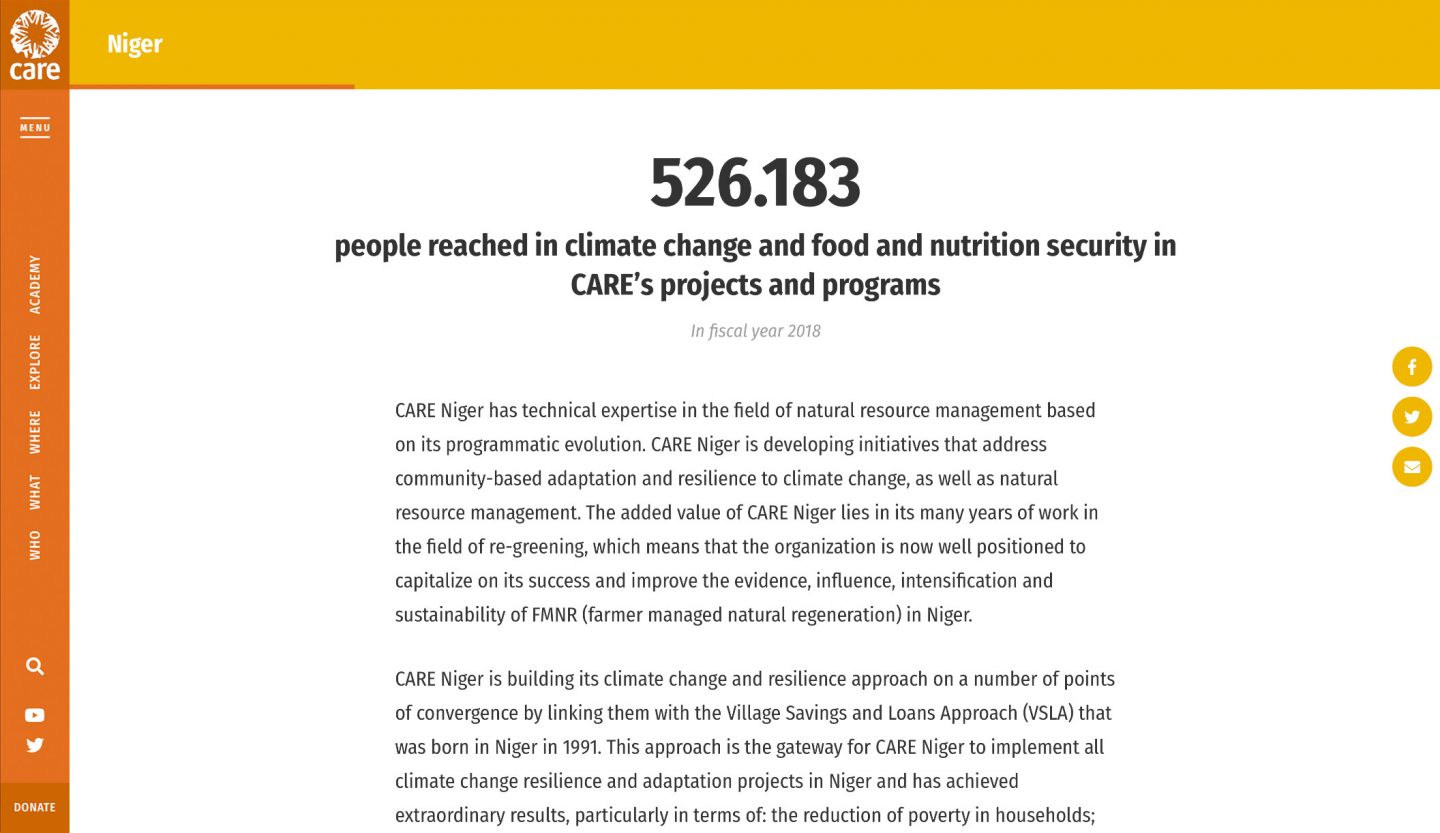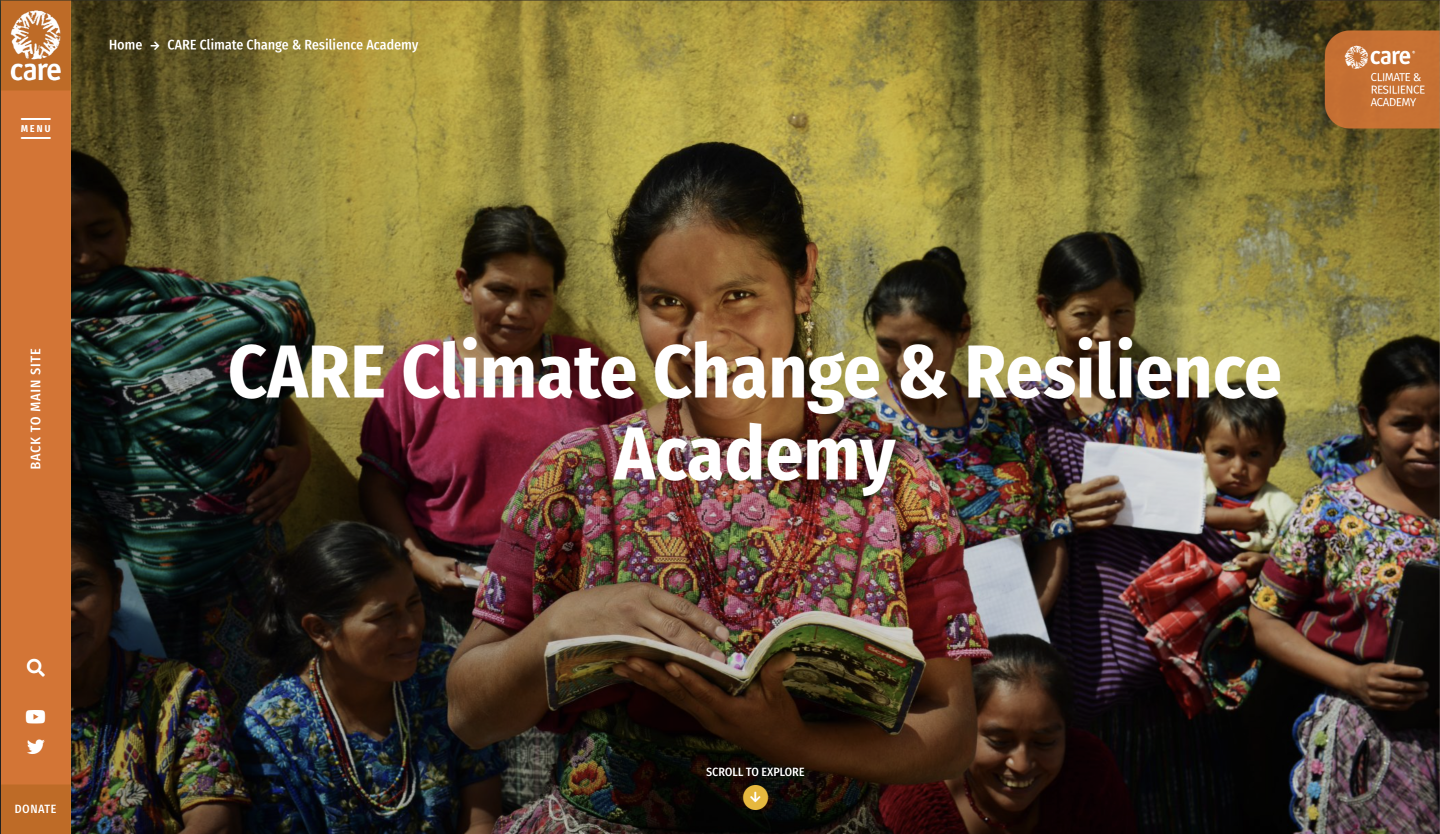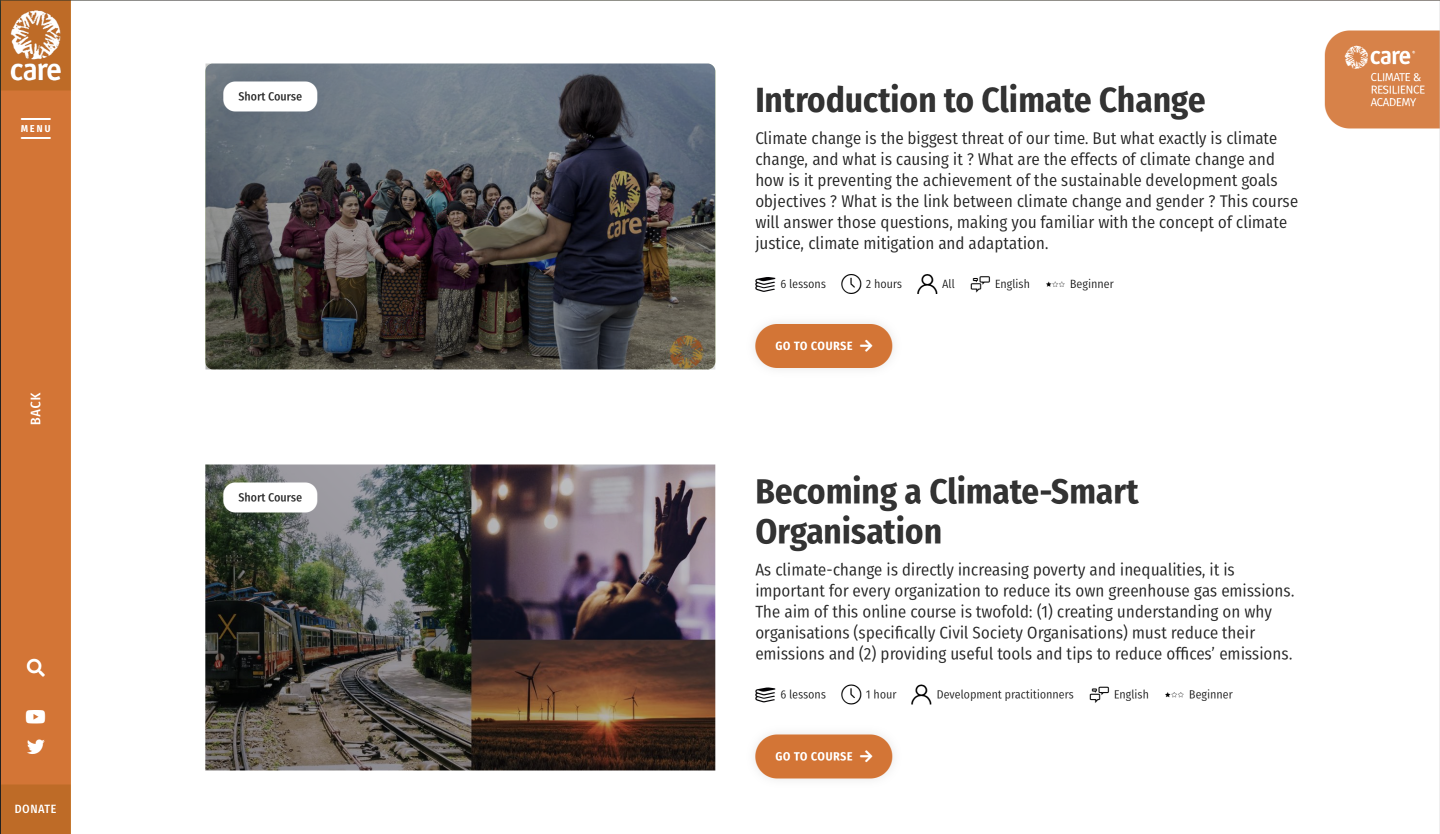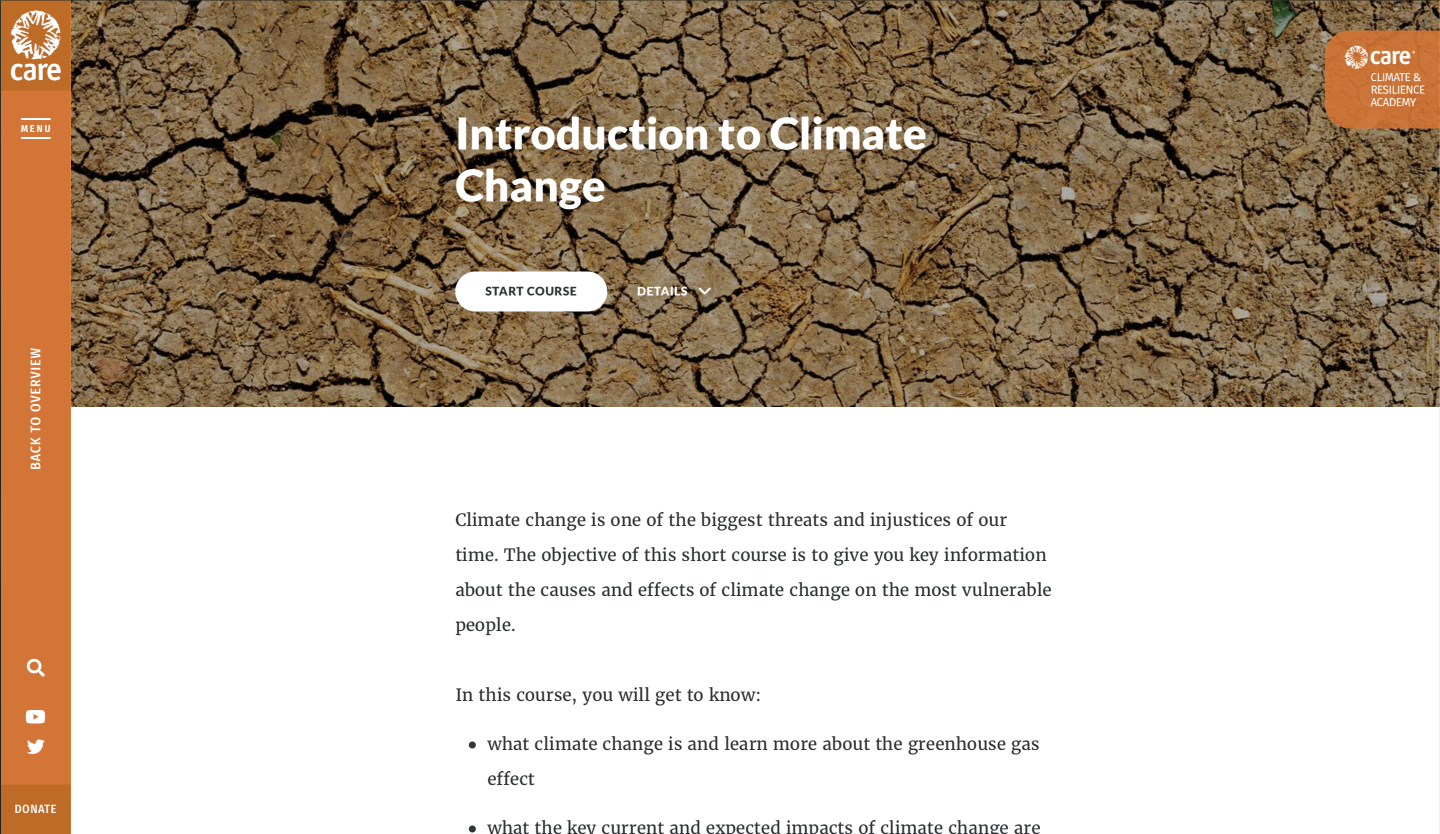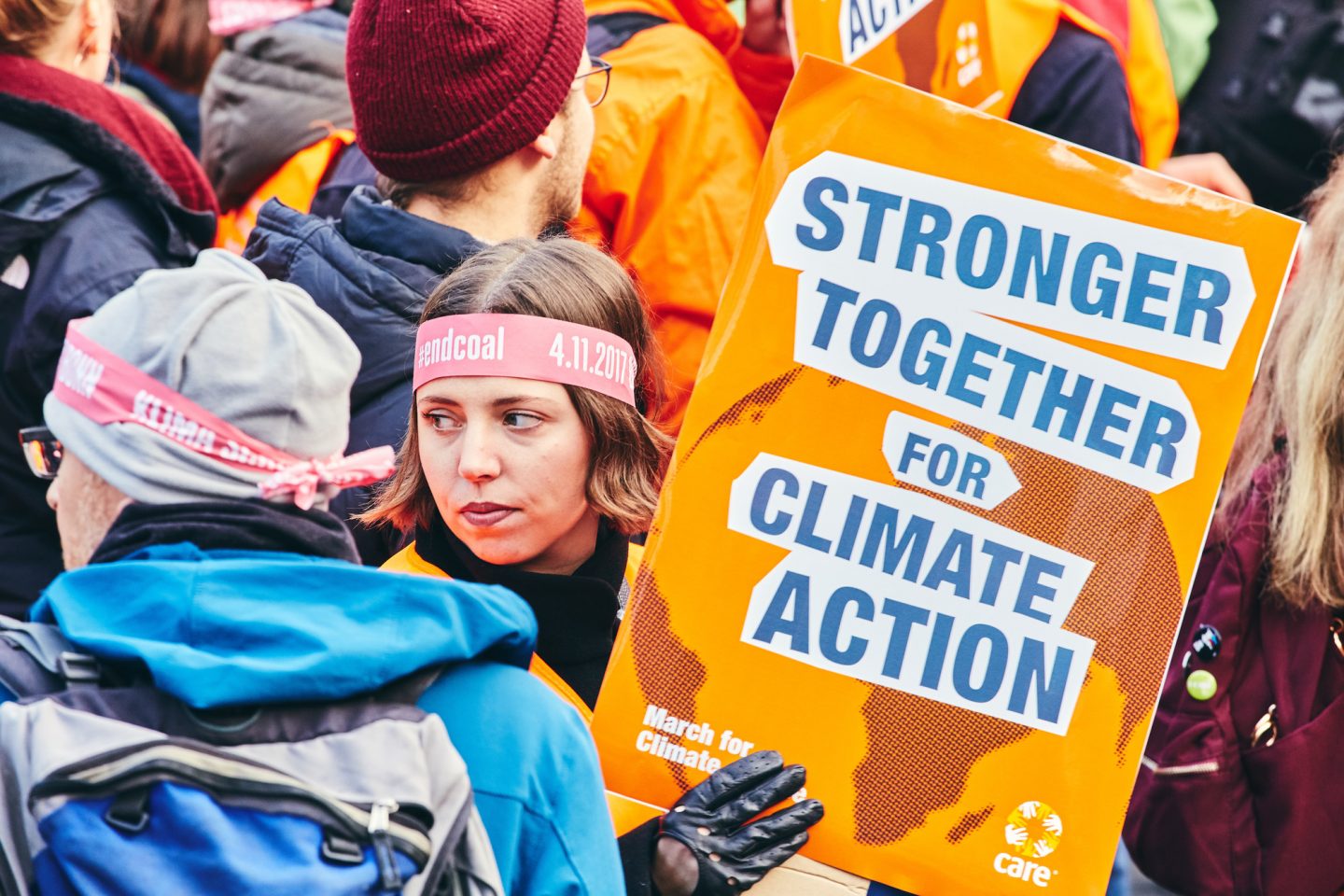 "Lasse and his team have been very active in the creative and conceptual process, and have gone to great lengths to understand our organization. Ruby Studio is hereby strongly recommended by CARE and I expect great things for our future collaboration."

Camilla SchramekHead of Climate Change and Resilience Communications
World map
To get a geographical overview of CARE's efforts, we created an interactive world map, encouraging the user to explore content.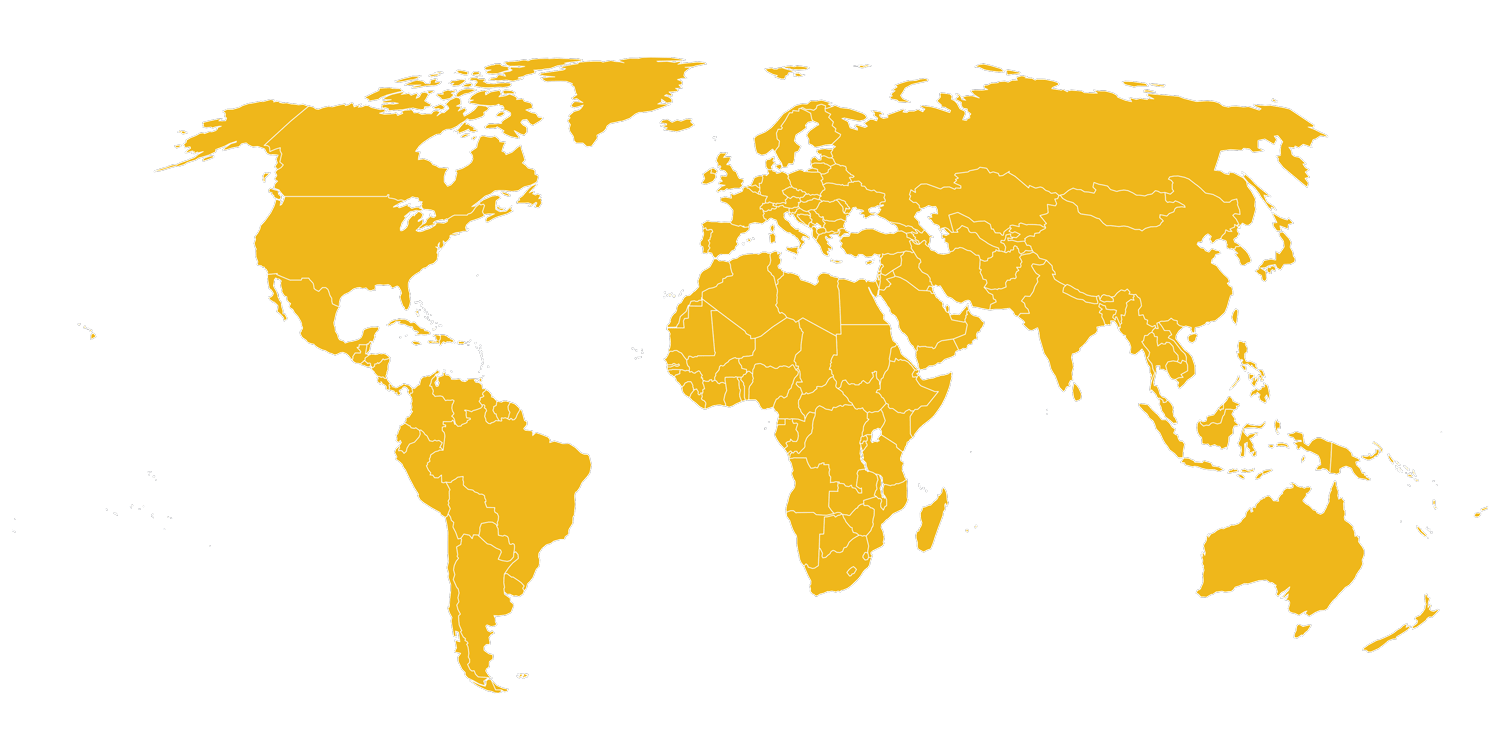 Explore
The backbone of the new information structure is the Explore area that ensures easy filtering across all content taxonomies.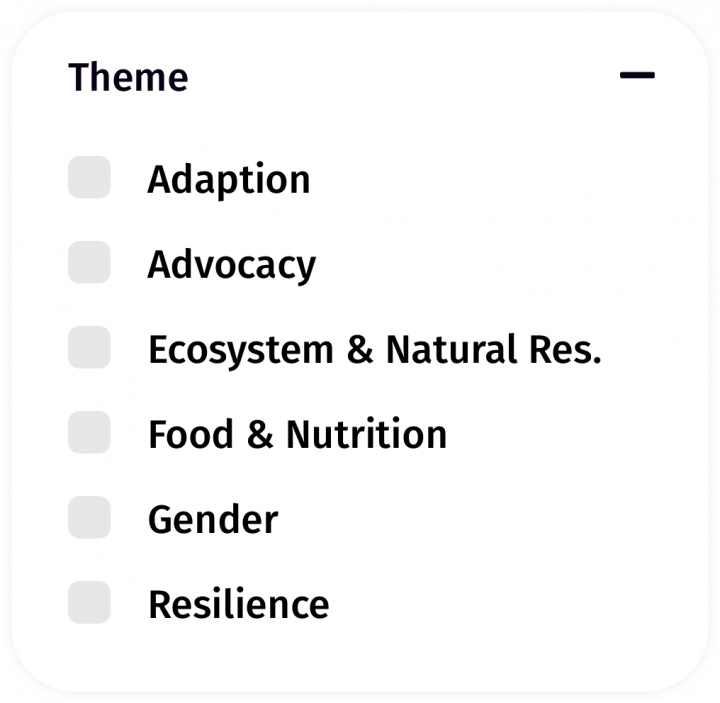 Mobile relevance
Websites with tons of in-depth information have their primary audience on desktop. But user-friendly responsive web design is still key when reaching all countries of the world.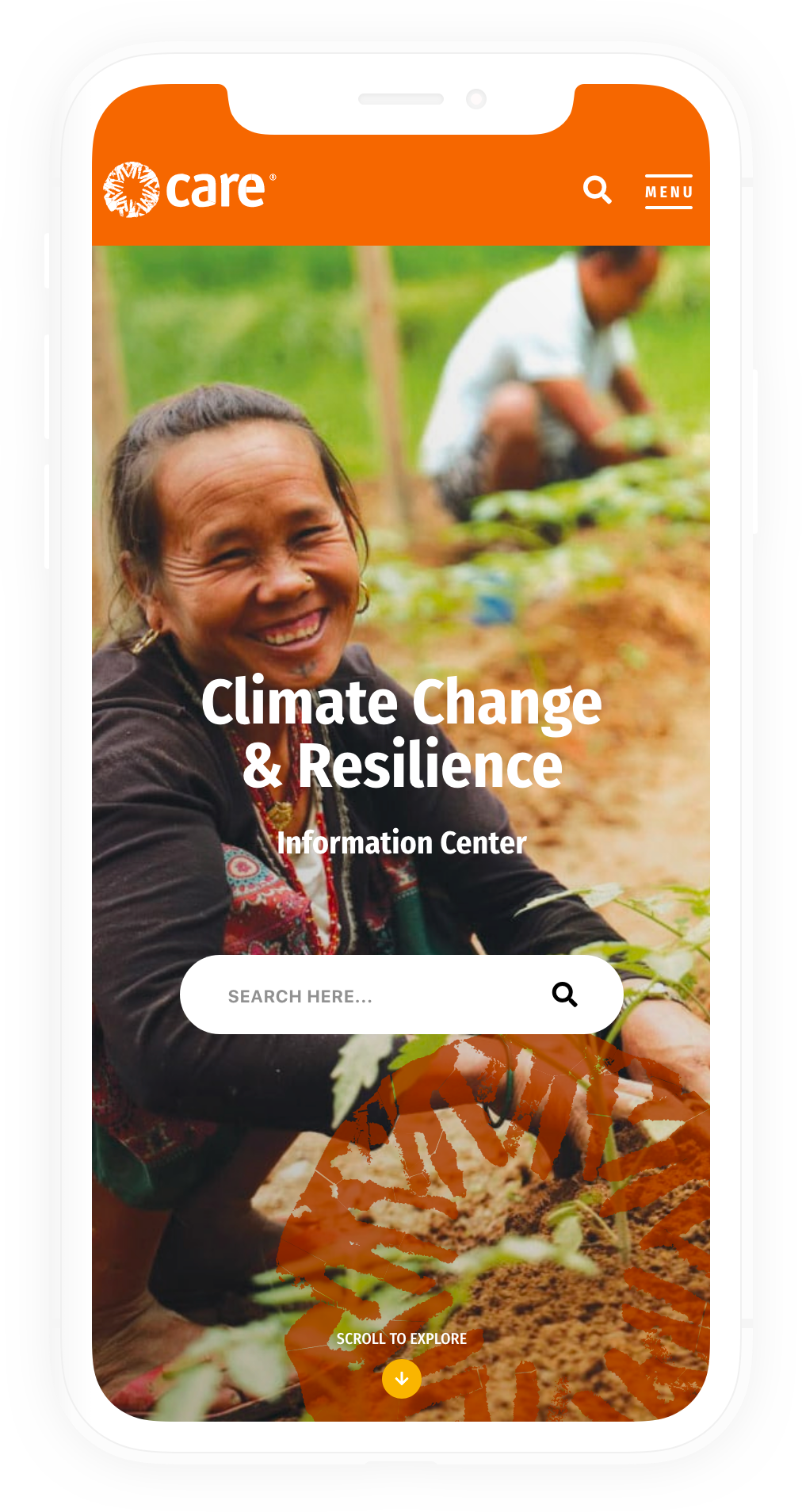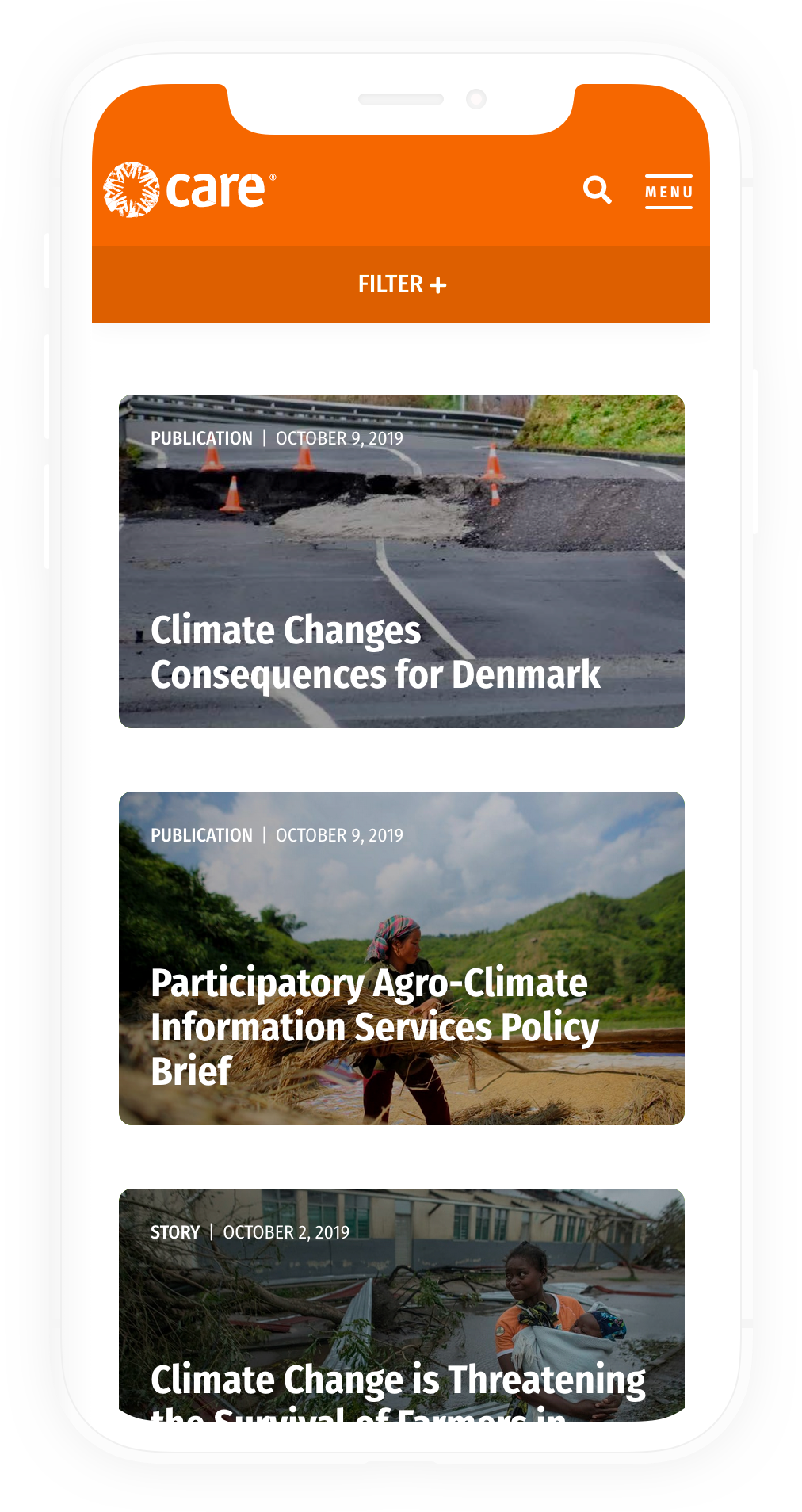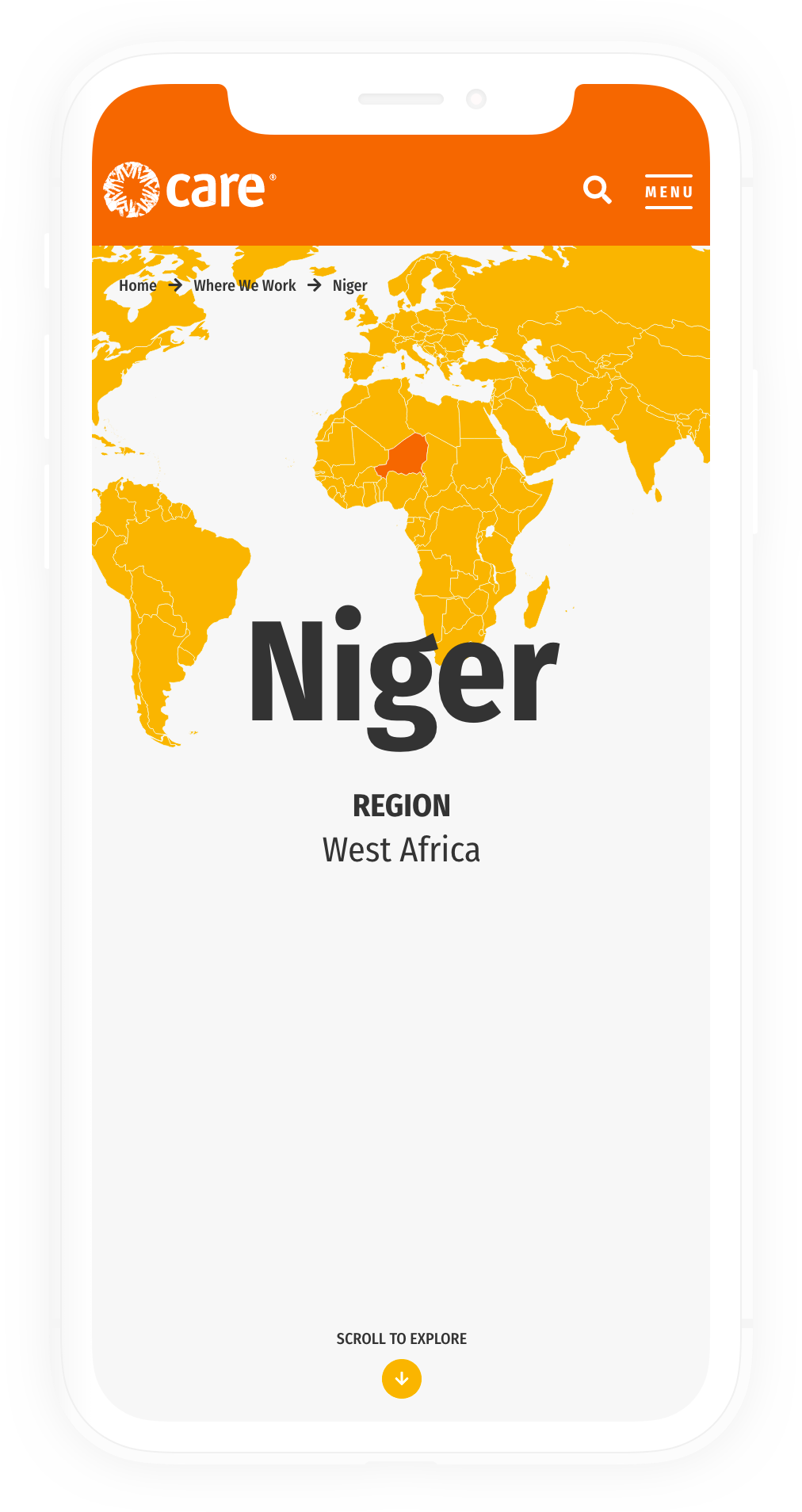 Next project