CARE Climate Justice Center Global effort on climate injustice
CARE Climate Justice Center leads and coordinates the integration of climate change and resilience across CARE's development and humanitarian work.
Together with Head of Communications, Camilla Schramek, we designed and developed a brand new platform, which will ease the everyday work of the many CARE employees, and inspire visitors around the world to make a difference.
After launch an integrated climate academy was developed via 3rd party iframe integration, making the platform even more resourceful.
In 2022, the website still gets design and UX recognistion eg. "10 Best Non-Profit Website Designs That Encourage Action" by DesignRush.
Quote Camilla Schramek
"Lasse and his team have been very active in the creative and conceptual process, and have gone to great lengths to understand our organization. Ruby Studio is hereby strongly recommended by CARE and I expect great things for our future collaboration."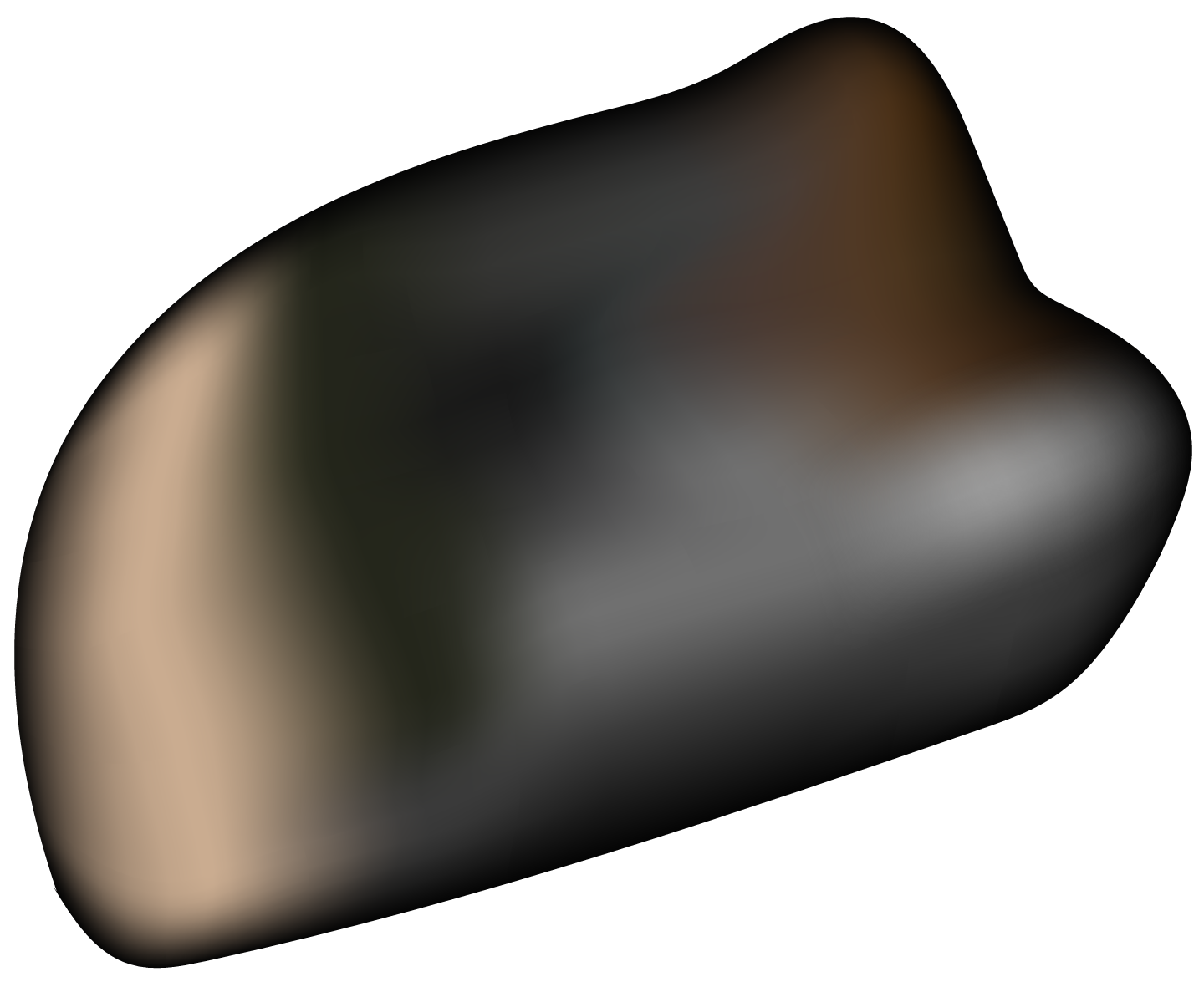 Award Winning
Honorable Mention and Mobile Excellence

Special Kudos