GECKO Consortium Understanding the ancestral causes of obesity
GECKO is a consortium of international researchers interested in nutrition, epigenetic inheritance and metabolic health, funded by the Novo Nordisk Foundation. The website supports the communication for better understanding the ancestral causes of obesity.
We were asked to find an alternative approach to communicate heavy technical data to both the public and scientific community without excluding the other. To do so, we created an audience switch, which allows targeted communication and adds to the interaction level. As a supplement, we created an in-text glossary feature to break down the scientific language.
Quote Darja Dobermann
We wanted the website to be modern, sleek and serve multiple audiences to demonstrate to funders how science communication and be done innovatively.
We selected Ruby Studio in the end because the team appeared to us to be the most proactive and creative.
The team also coped exceptionally well with grasping our work which is rather in-depth/niche research. The design they showed us was just better than anything we could have envisioned.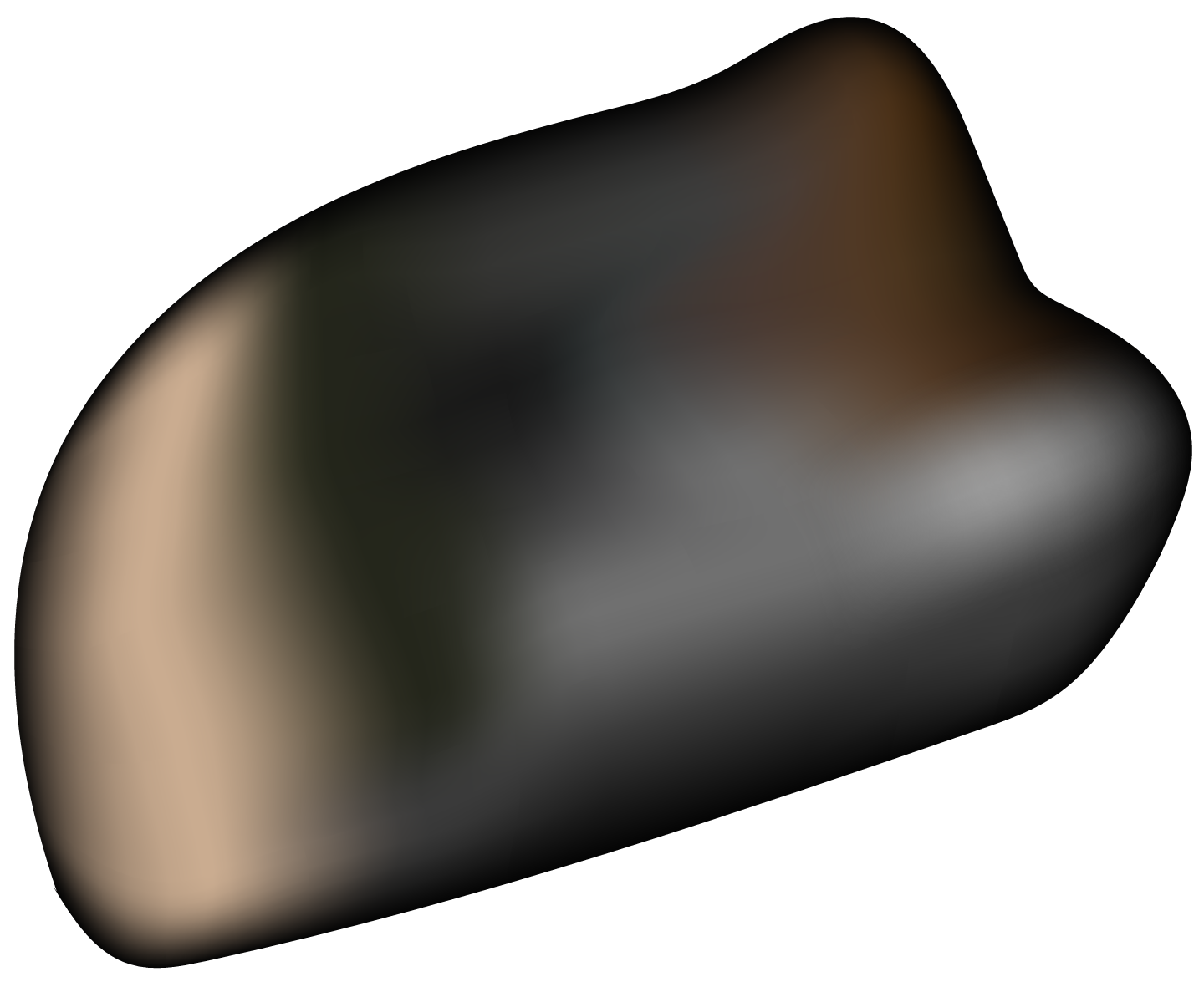 Award Winning
Best in UI, UX and Innovation

Special Kudos

Honorable Mention

Mobile Excellence