The Mindcraft Project Explorative and experimental design from Denmark
The Mindcraft Project (formerly MINDCRAFT) was initiated in 2008 during Milan Design Week. Today the concept is run by Copenhagen Design Agency, lead by Kristian Kastoft and Anders Kongskov, and in 2020 the first digital exhibition was launched due to the covid situation. Visuals is by Wang & Söderström.
The 2021 version took the exhibition experience to new heights with more video, 3D and AR. Interactive design by Hannah Gutkauf and Nikolaj Stausbøl – executed by Ruby Studio. The website even won a People's Choice Award and was awarded a Silver Lovie in the Art category at the annual Lovie Awards.
Press: dezeen.com, designboom.com and formkraft.dk
Quote Kristian Kastoft
Working with Mark, Lasse and Maria on previous projects, we had complete faith that we would get a state-of-the-art platform.
The team is always open to suggestions and directions, and their (pro)active approach inspires new thoughts and ultimately a better product.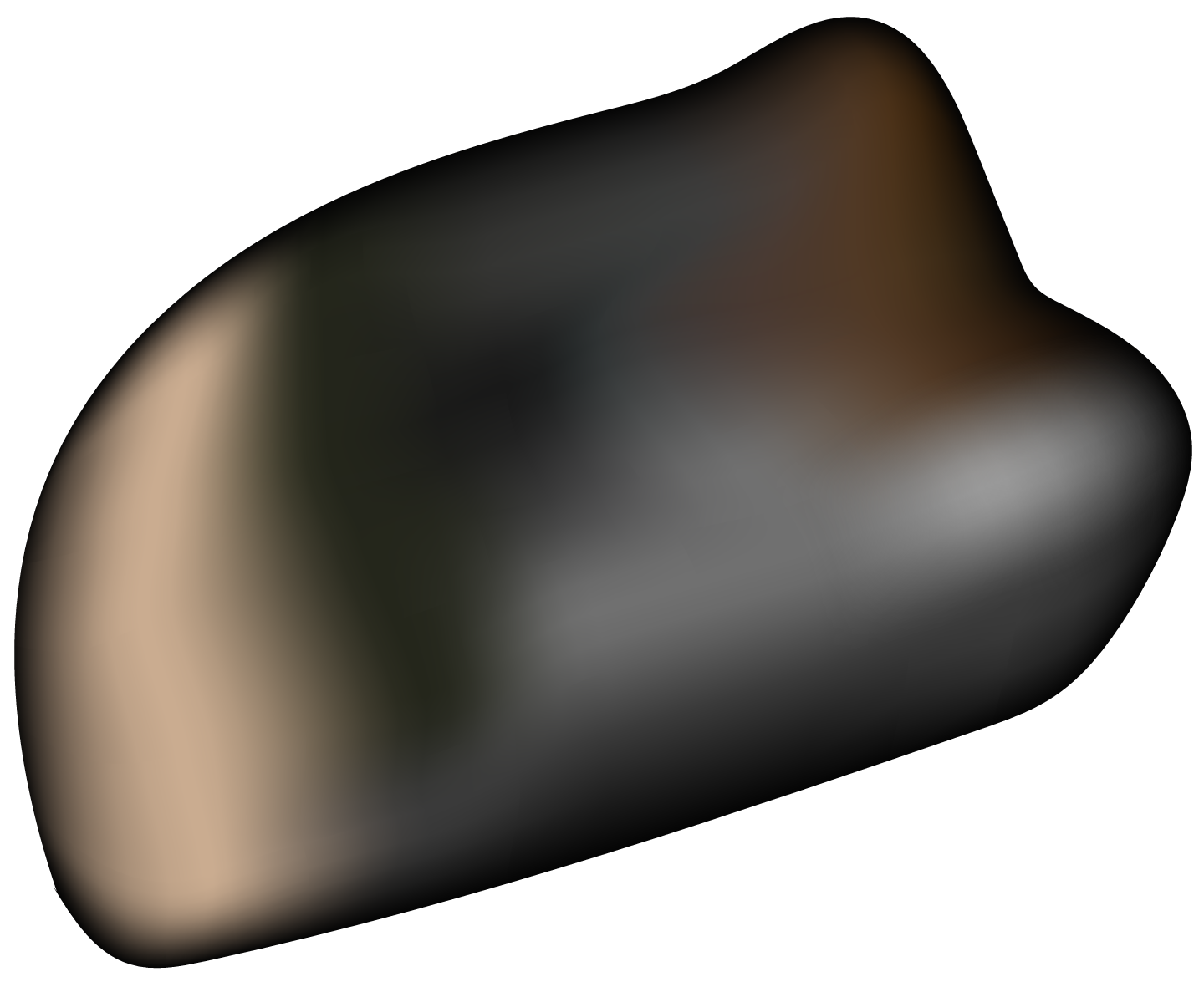 Award Winning
Special Kudos

Mobile Excellence

Honorable Mention

People's Choice in Art

Best in Ux, UI and Innovation