VIA Copenhagen The best website for a customised range of design furniture
That is some claim!? But when it comes from the client himself, we will take it. Working with VIA Copenhagen since 2018, we have been a web partner through changing strategies and in 2020 we moved from a portfolio overview to a full ecommerce experience.
The customisation feature that co-owner Jesper Thorup is referring to, is build on an incredible extensive image database offering hundred of thousands product combinations in frontend.
Today VIA Copenhagen is targeting both Danish and International markets via multilingual setup that pushes content to two separate domains, making order handling customised and more effective.
Citat Jesper Thorup
We had worked with Ruby before, so we knew what we would get in terms of aesthetics. It turned out that they exceeded our expectations.
Their creativity and eye for how things should look were impressive. They are great at taking the holistic approach when working with a brand.
We are extremely happy with the outcome of what we believe is the best website on the market for a customised range of design furniture.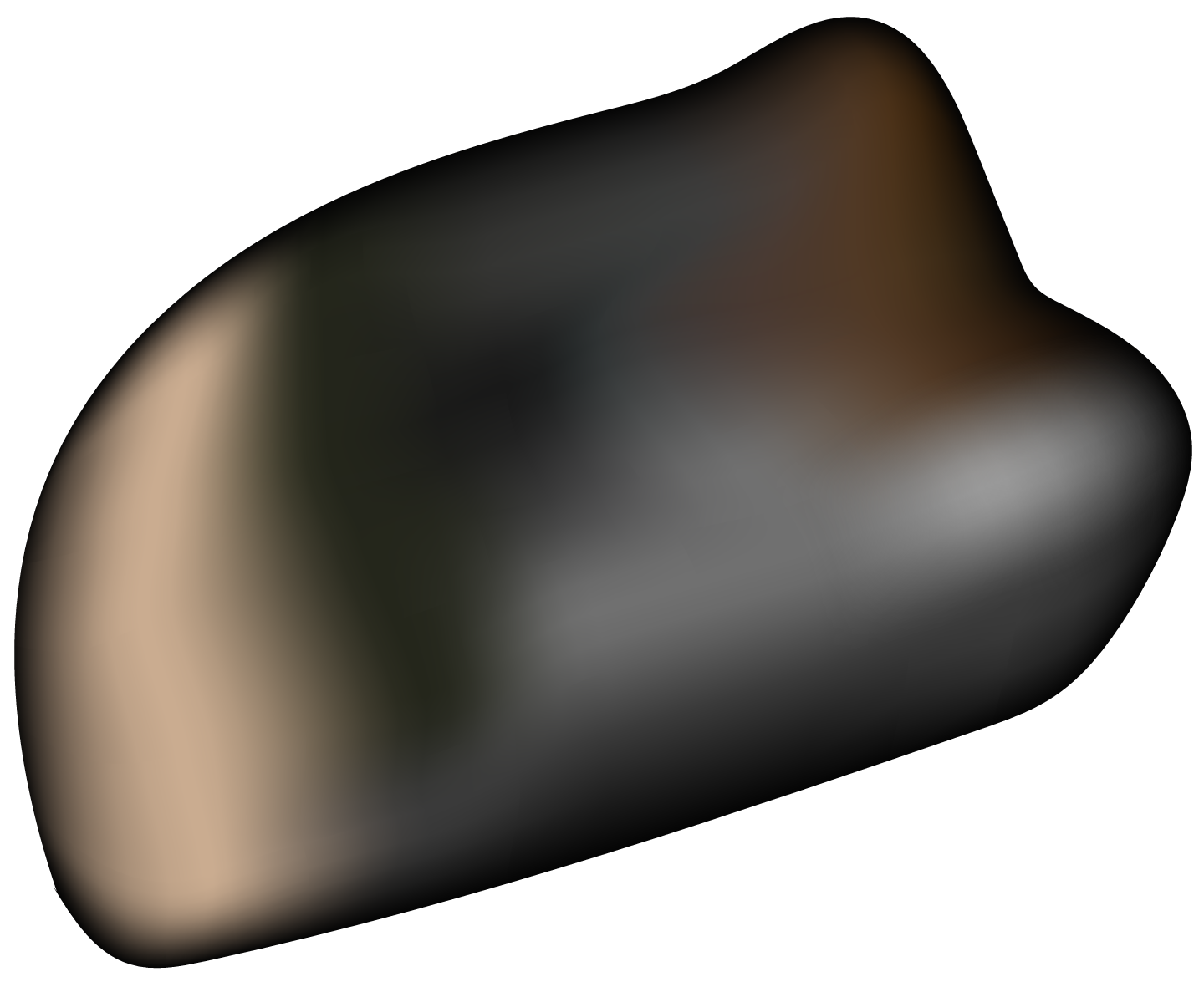 Prisvindende
Honorable Mention

Mobile Excellence