Sui Ava Accessories for millions
Sisse Bachmann and Nicklas Jørgensen approached us in 2017 with the dream of creating a jewellery and accessories brand. After two years on the market we re-launched the webshop to support the evolving brand activities and impressive amount of orders.
The Sui Ava team is very much aware of their visual identity and has shown professionalism in every aspect of this startup adventure - and we are proud to be part of the journey.
Customized design
Based on designs from Sui Ava, we have developed the shop in WooCommerce with focus on performance, scalability and control.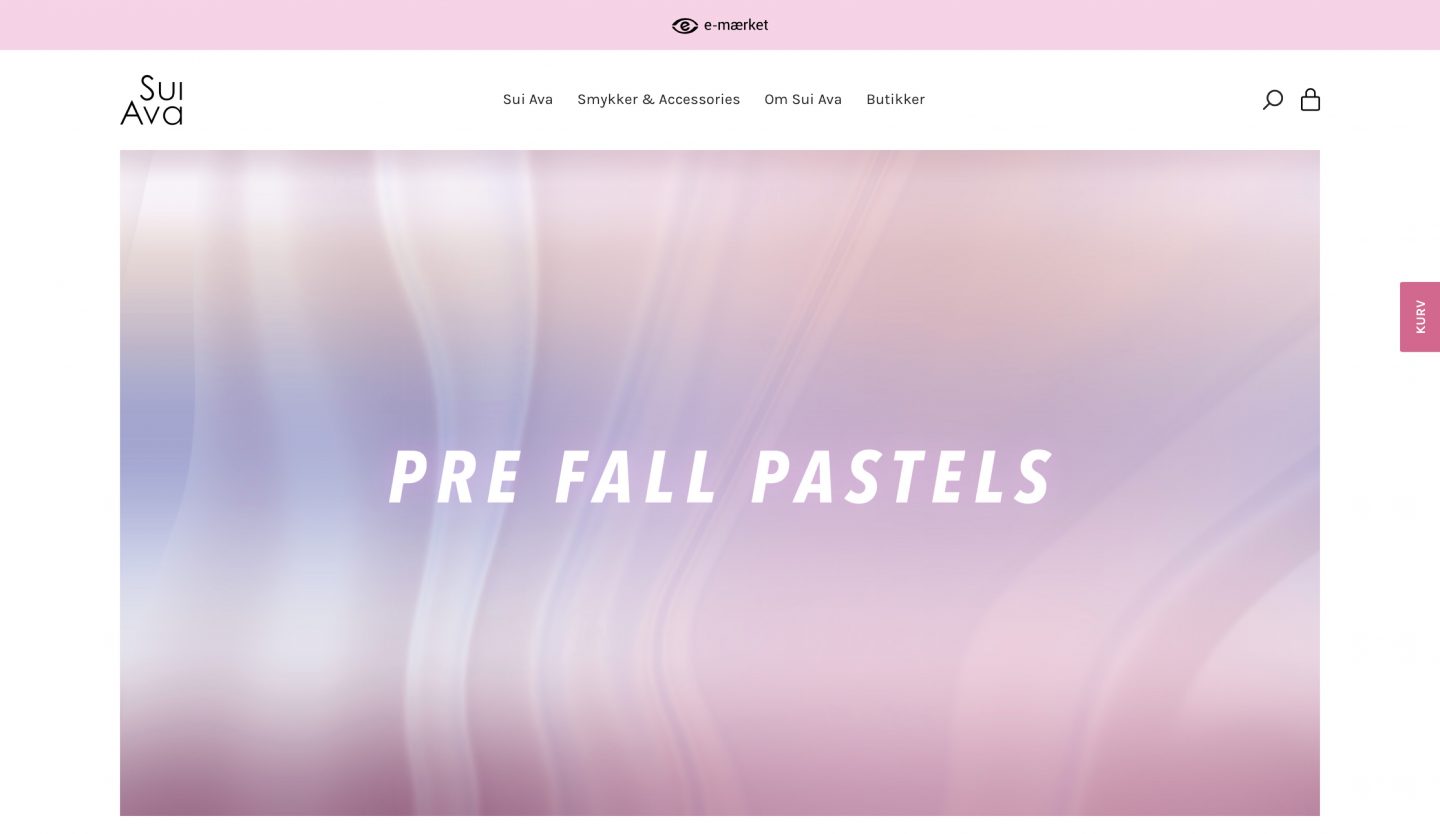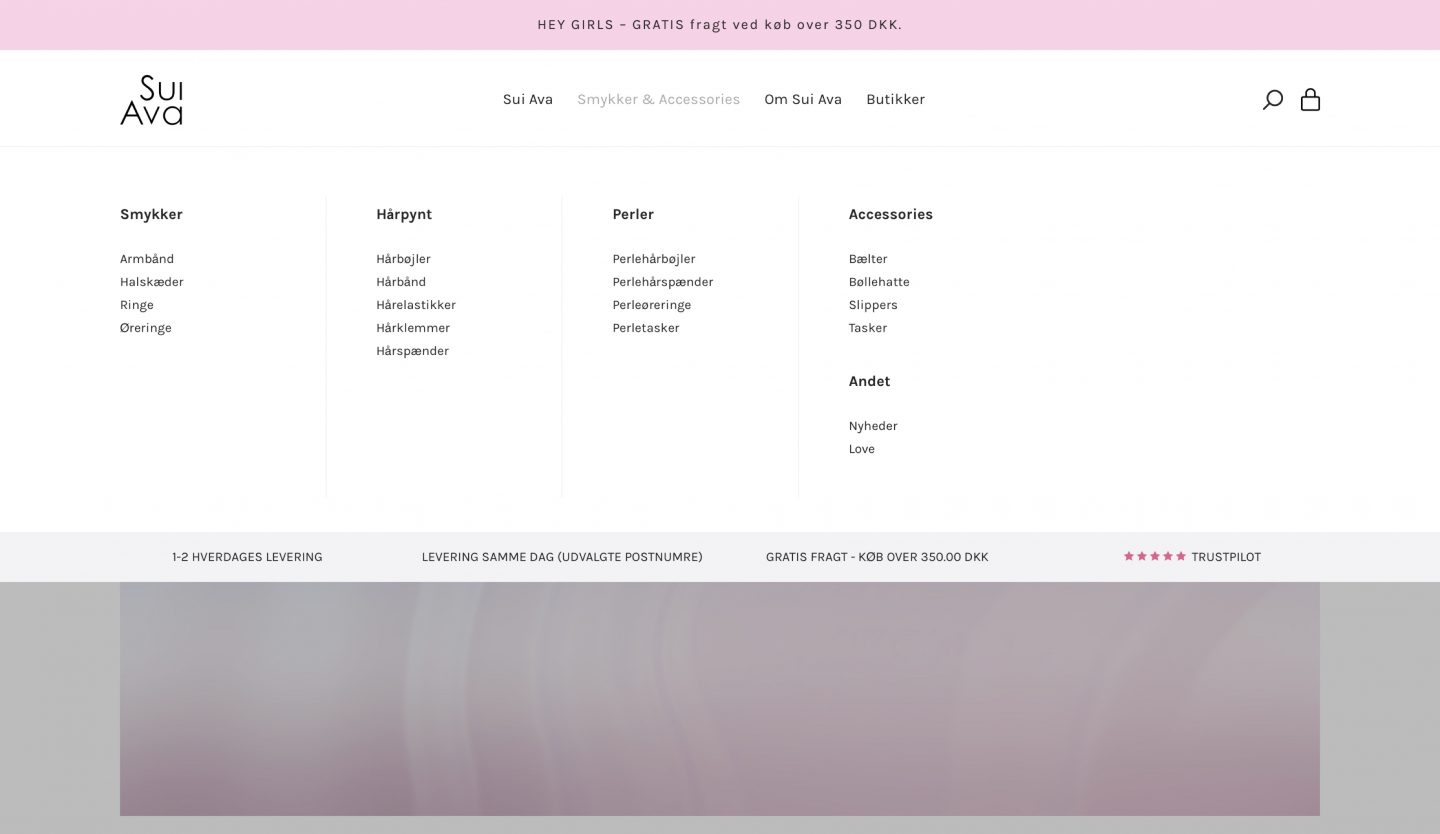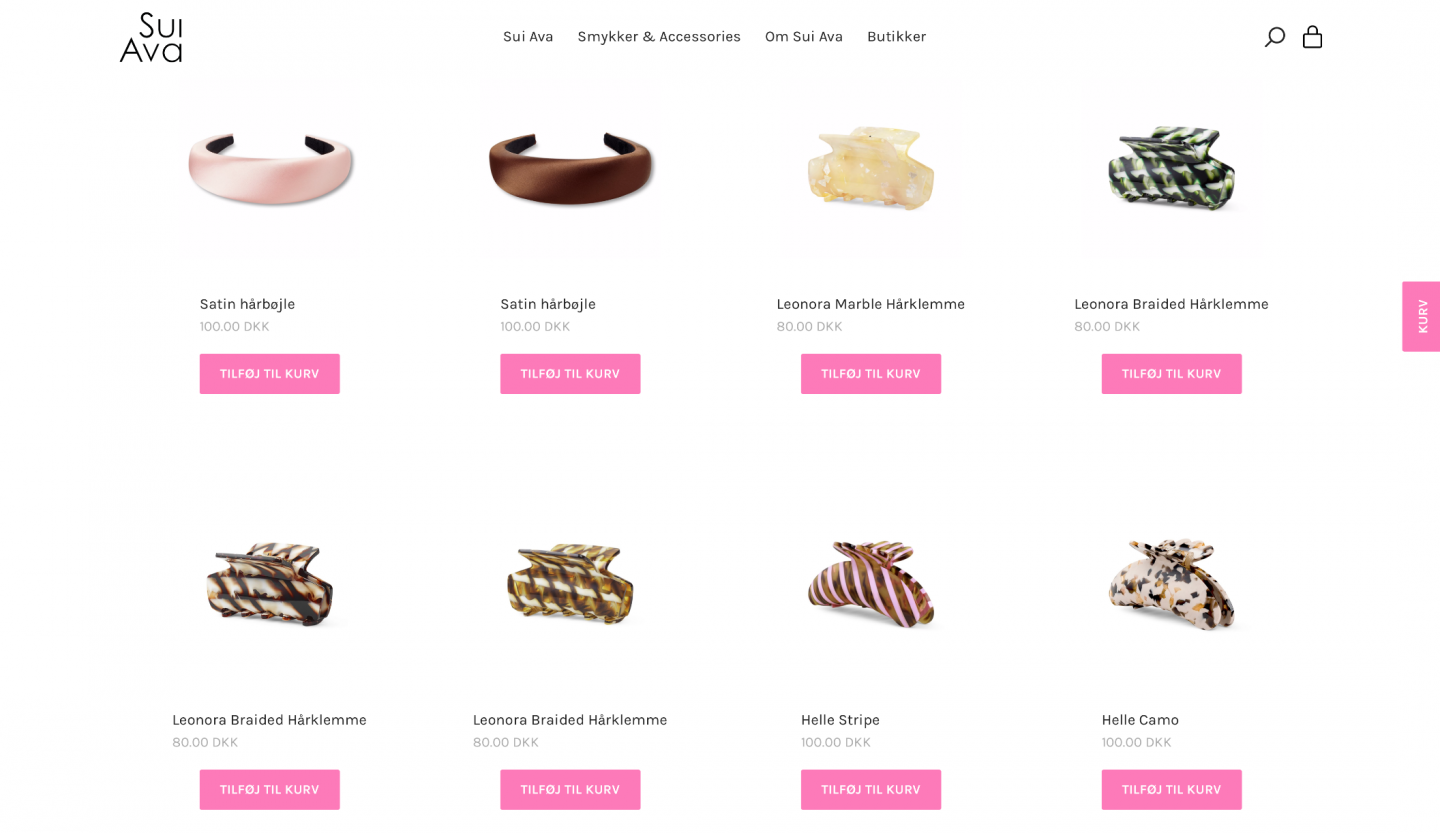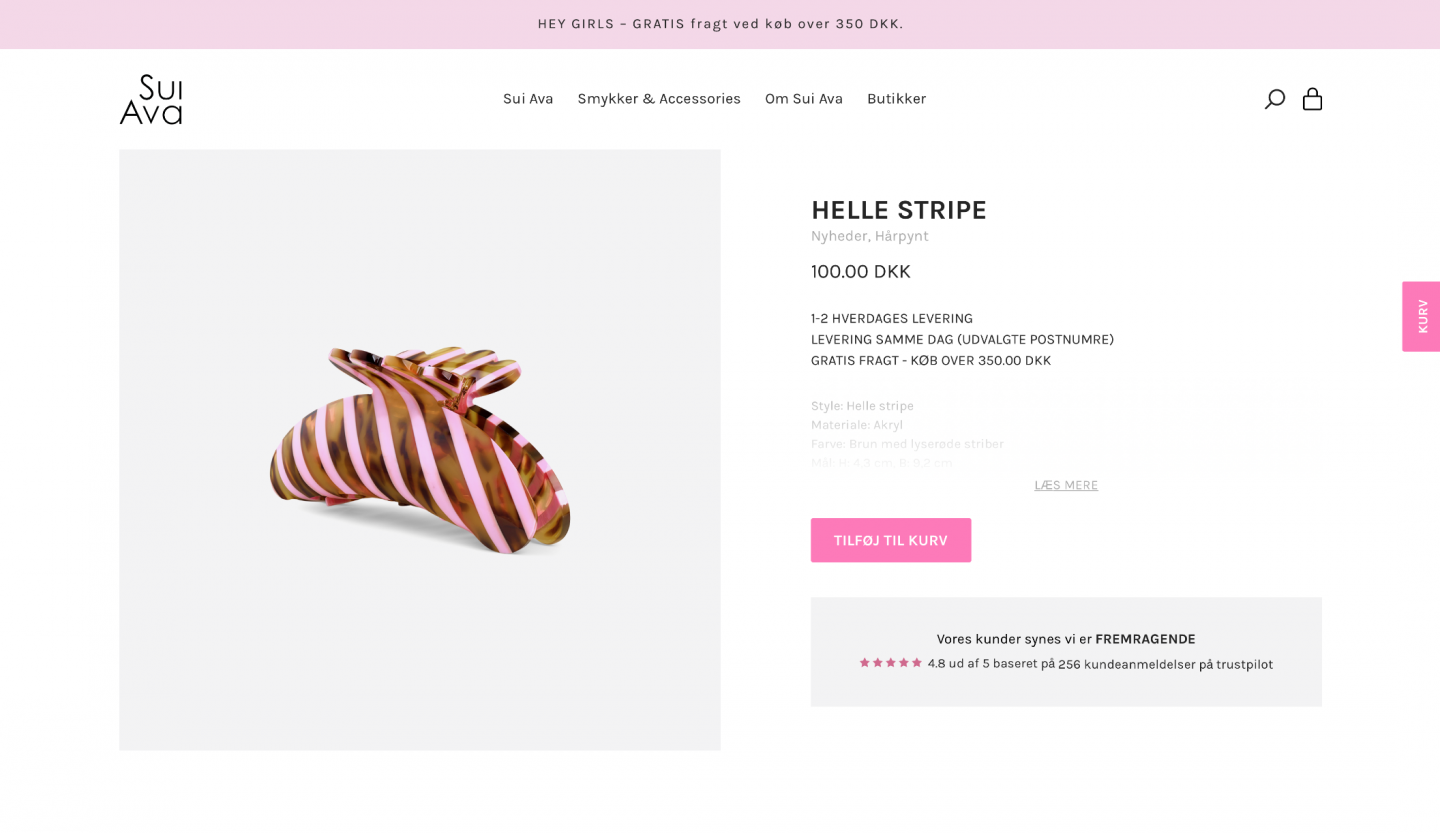 Retailers map
In two years Sui Ava has an impressive +250 retailers all over the world, which can be easily browsed on a custom developed map.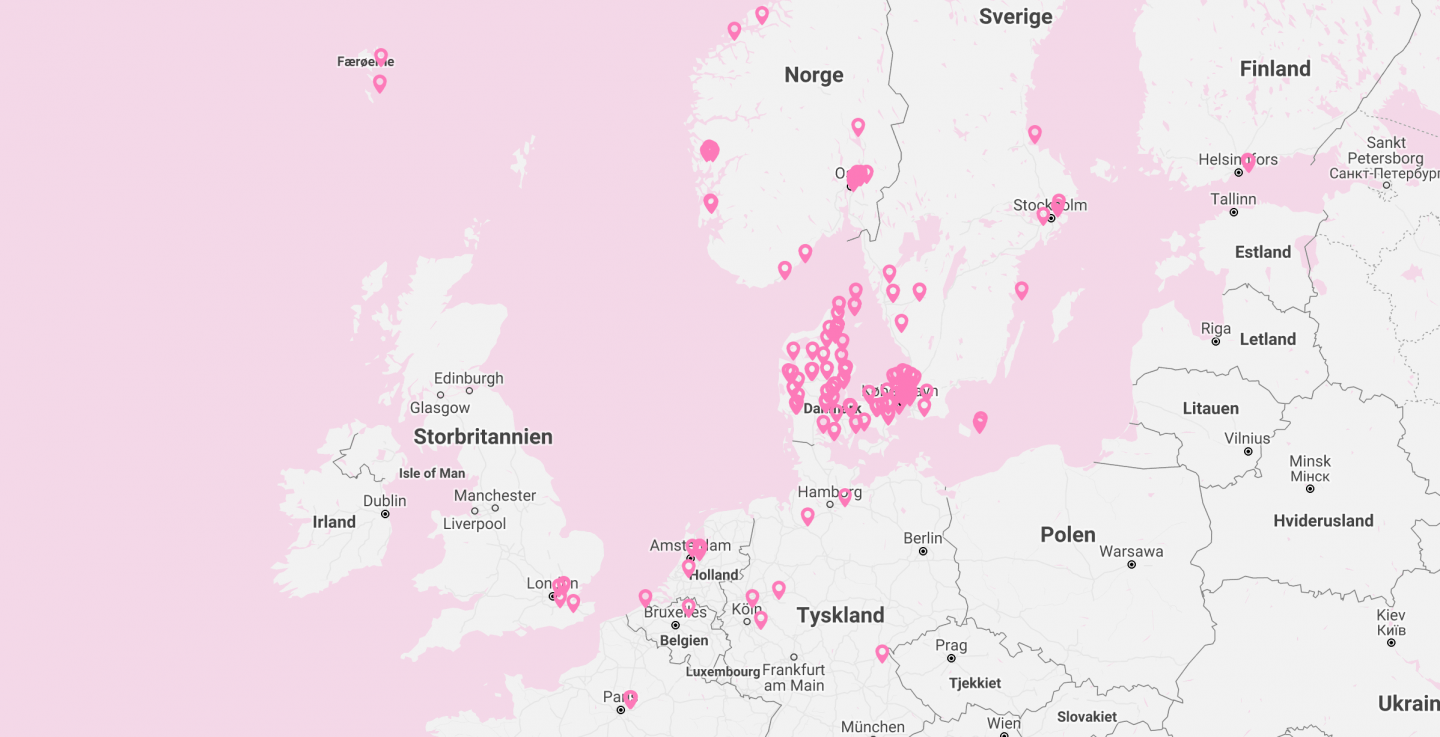 Shop filter
The shop consists of +500 products and a customized filter ensuring user-friendly navigation across categories, colors and collections.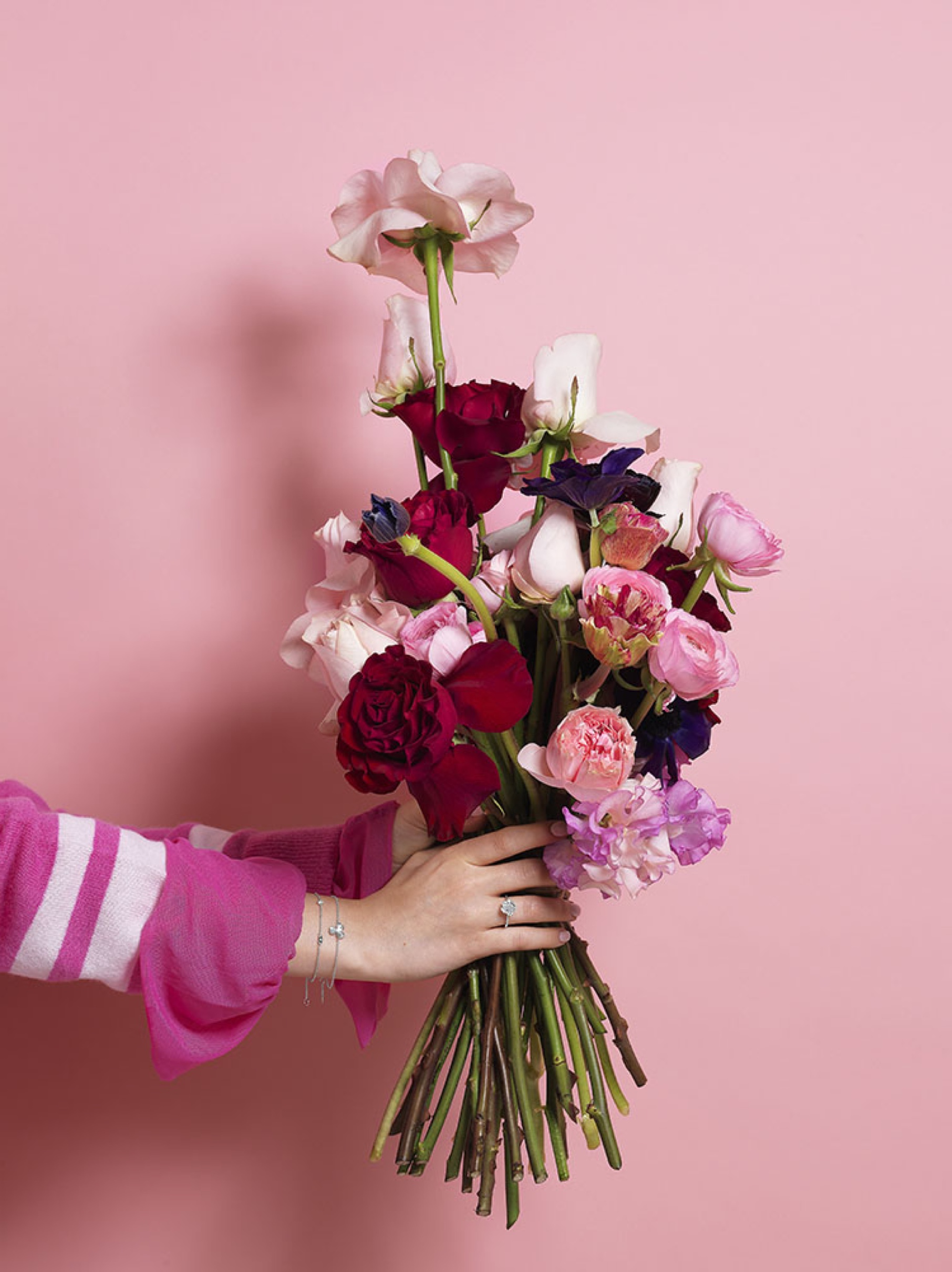 Image bank
All retailers and press have access to a custom-made image bank with an intuitive add-to-cart flow, making it easy to retrieve inspirational material.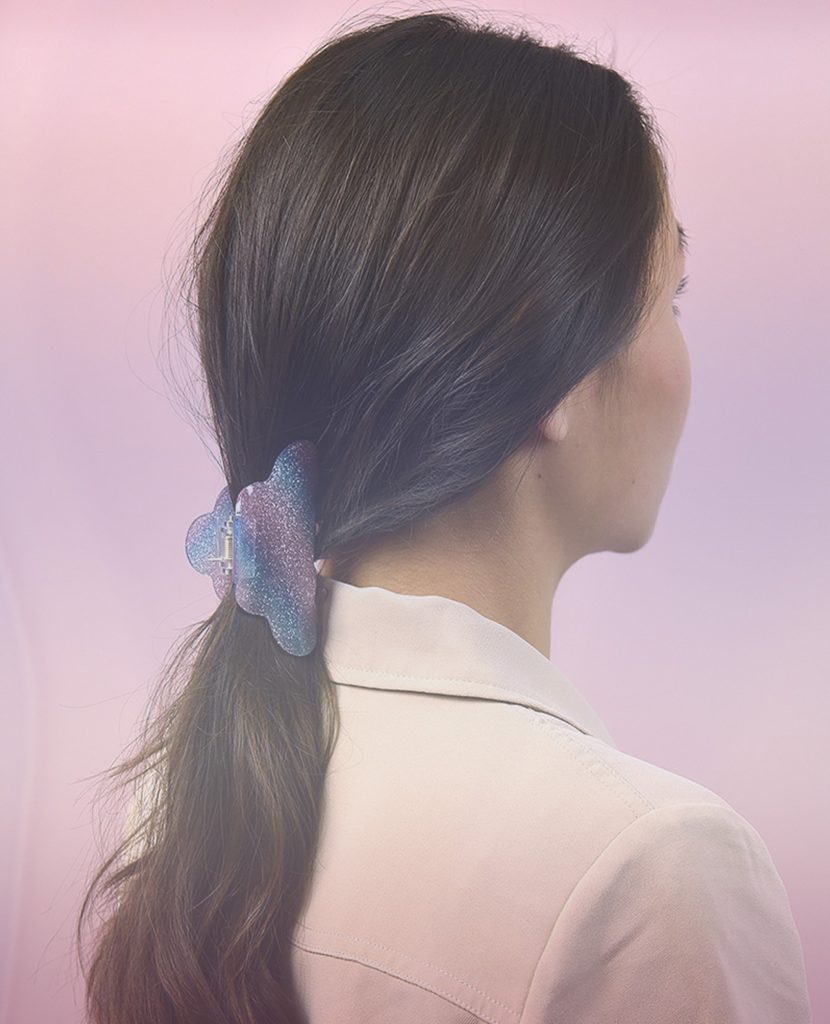 Mobile focus
Accessories in a fair price range makes the buying process faster, which makes shopping from mobile extra relevant.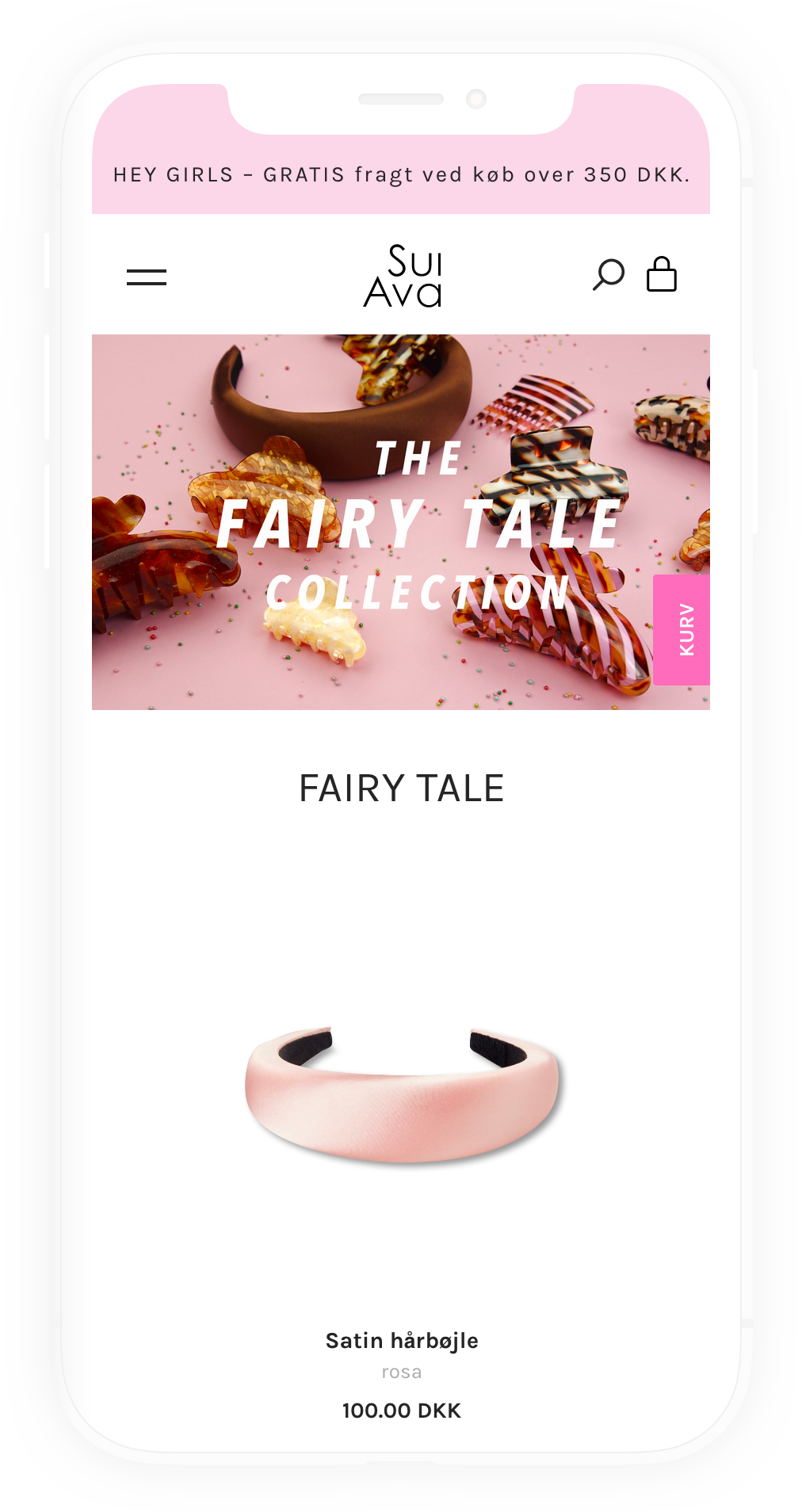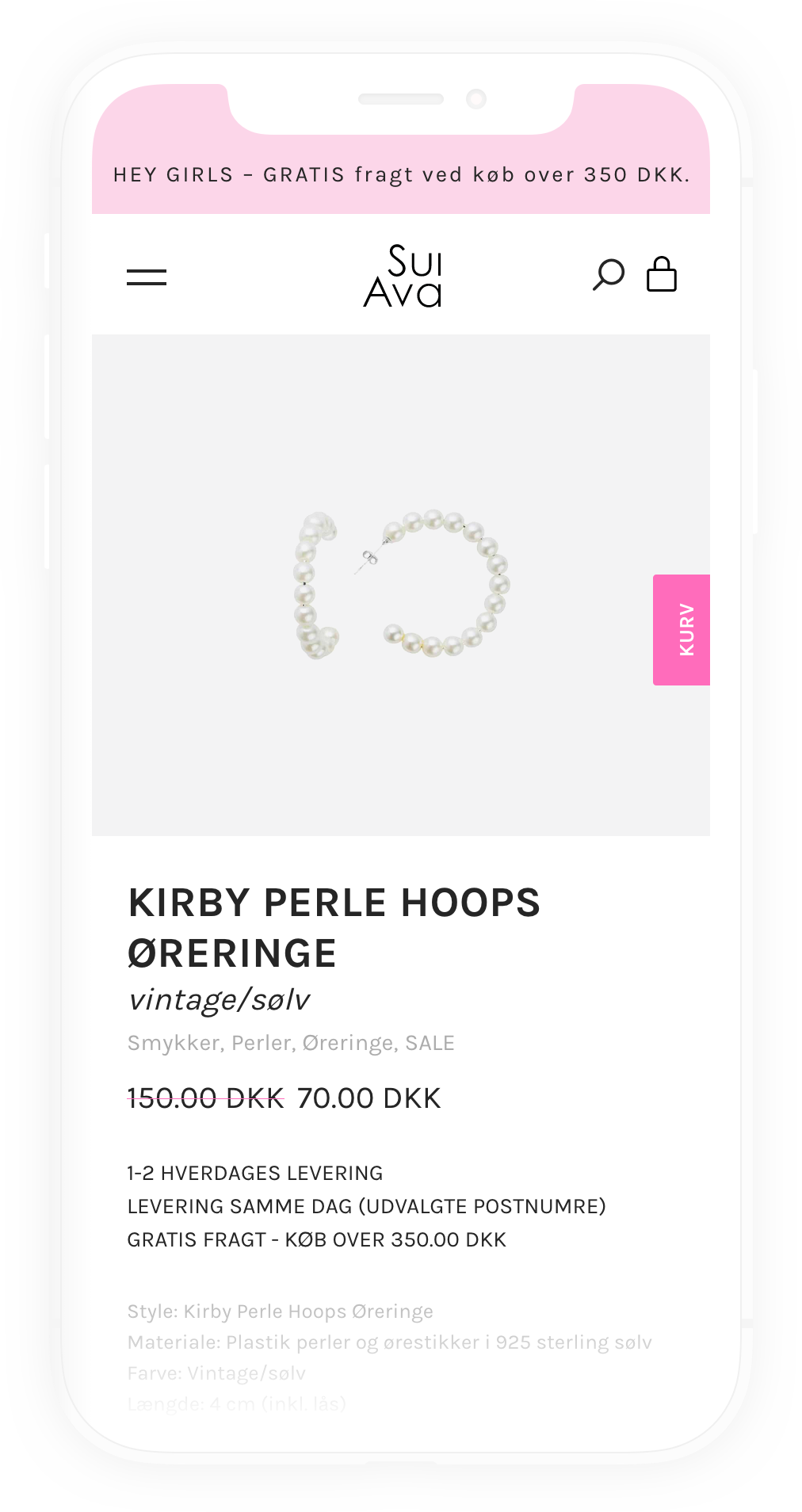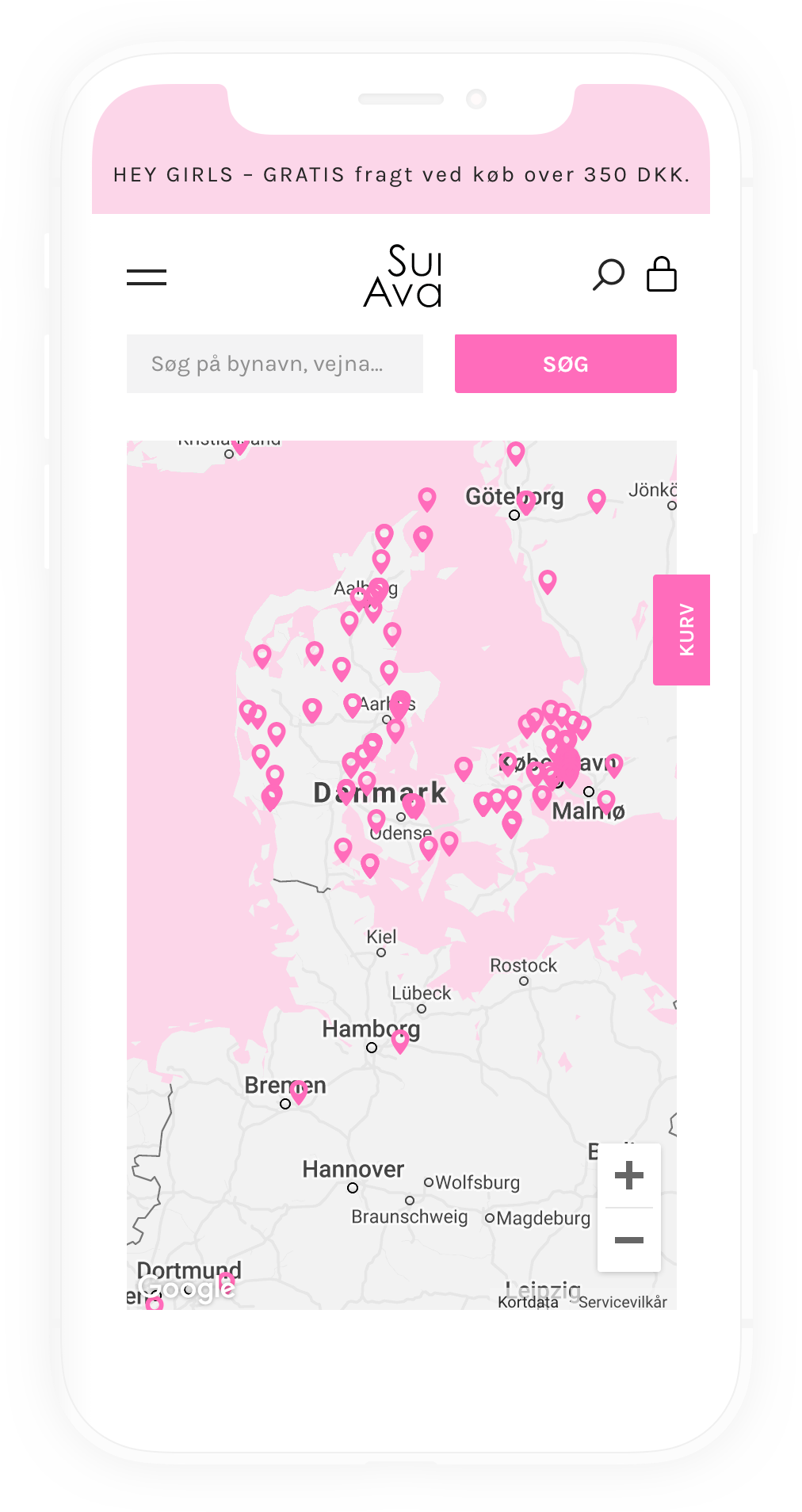 Emojis
For Instagram, we have designed and developed Sui Ava's very own GIFs. Yet another creative initative setting them apart from their competitors.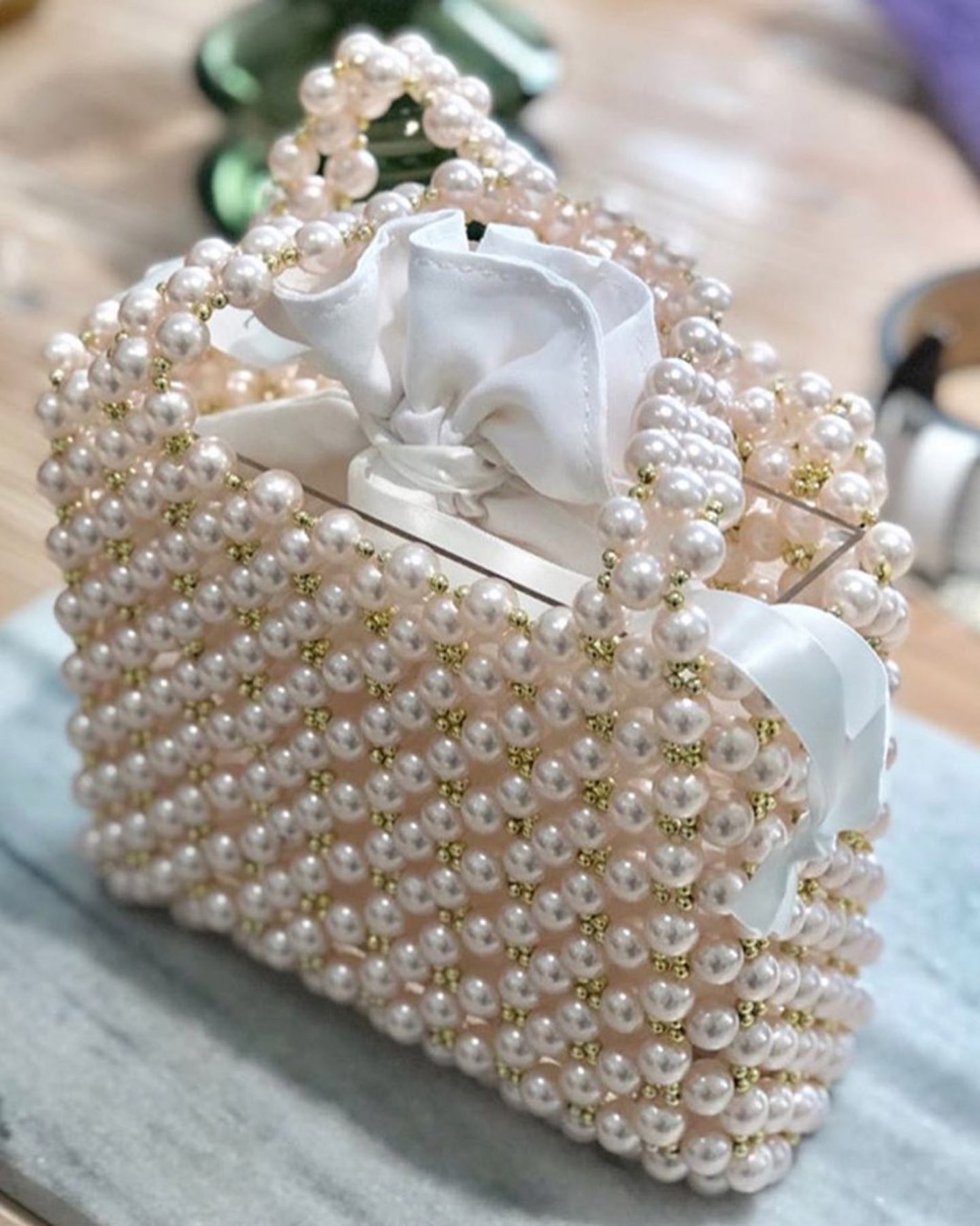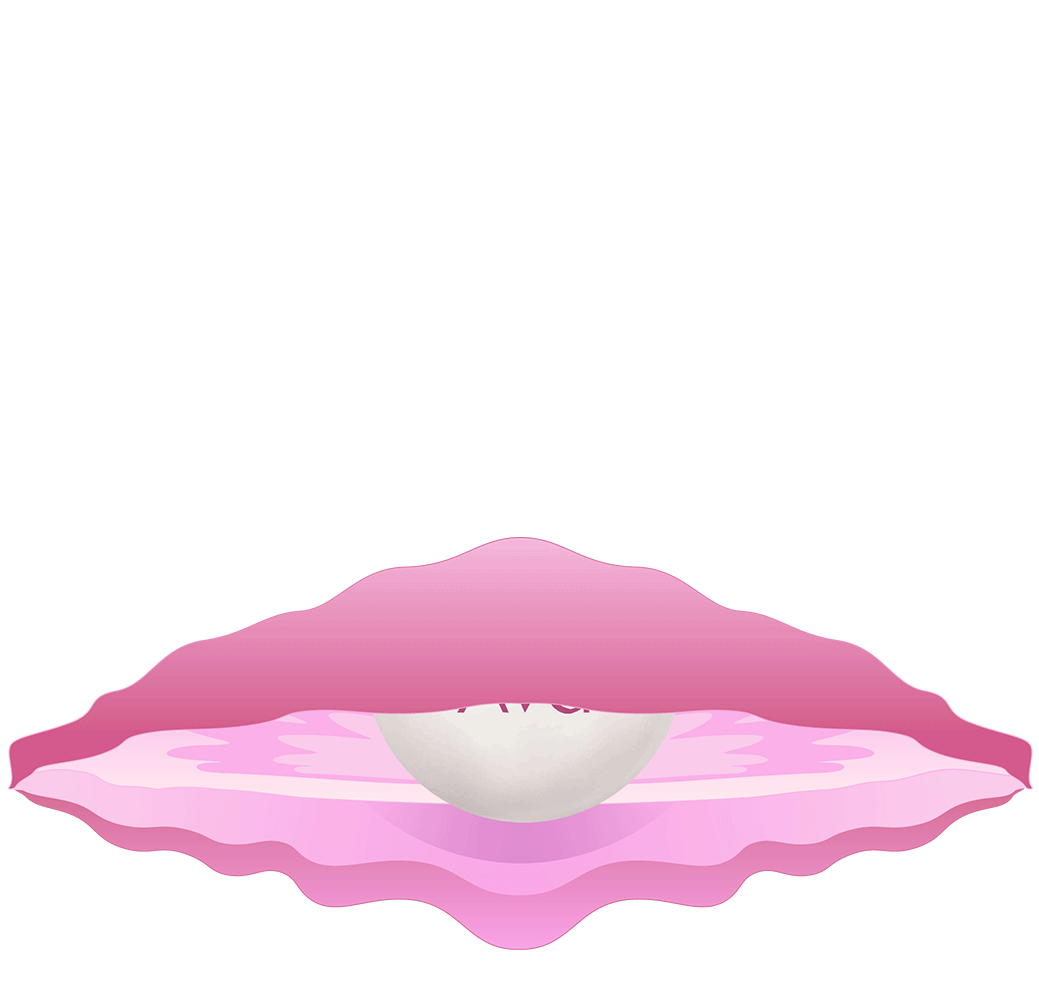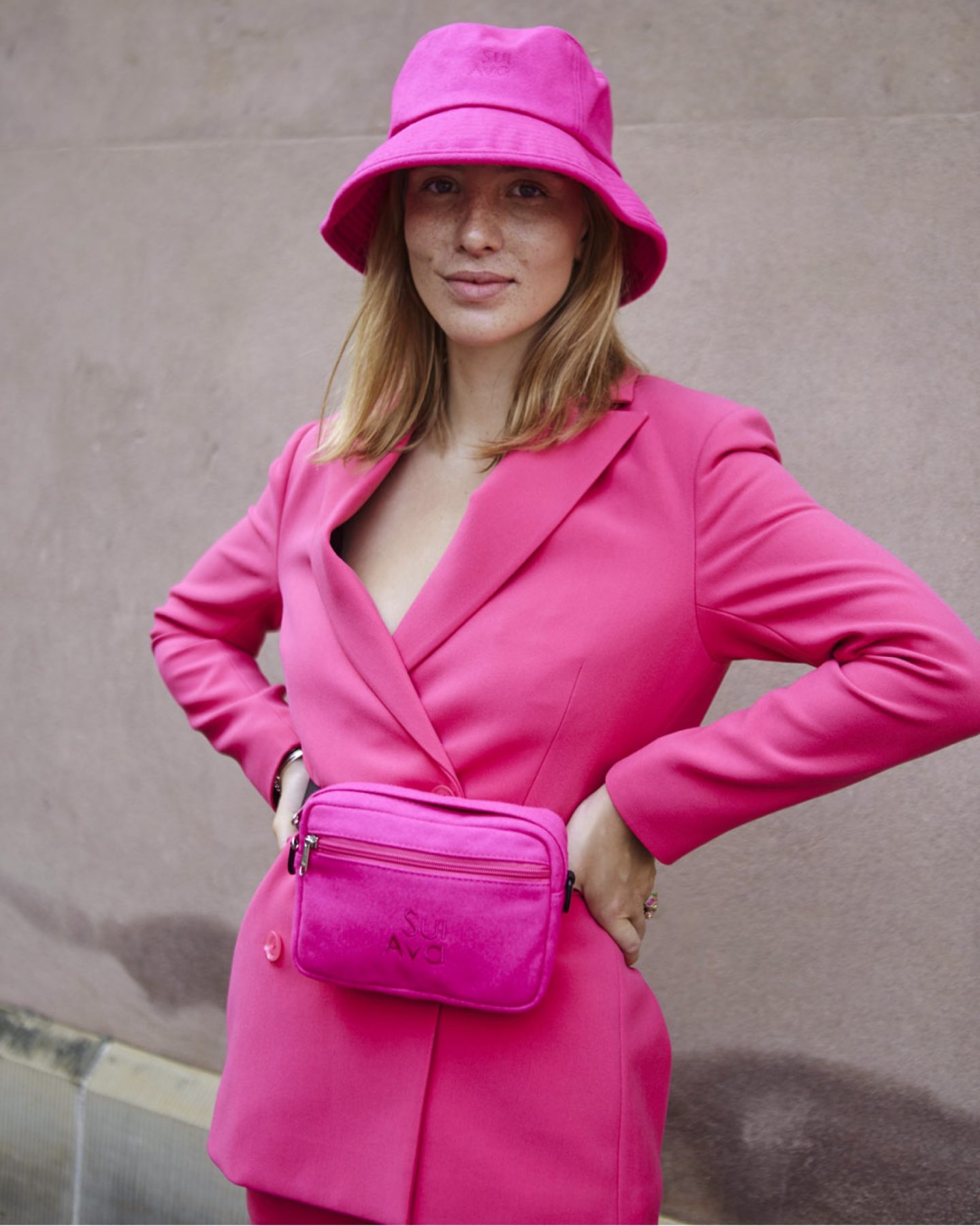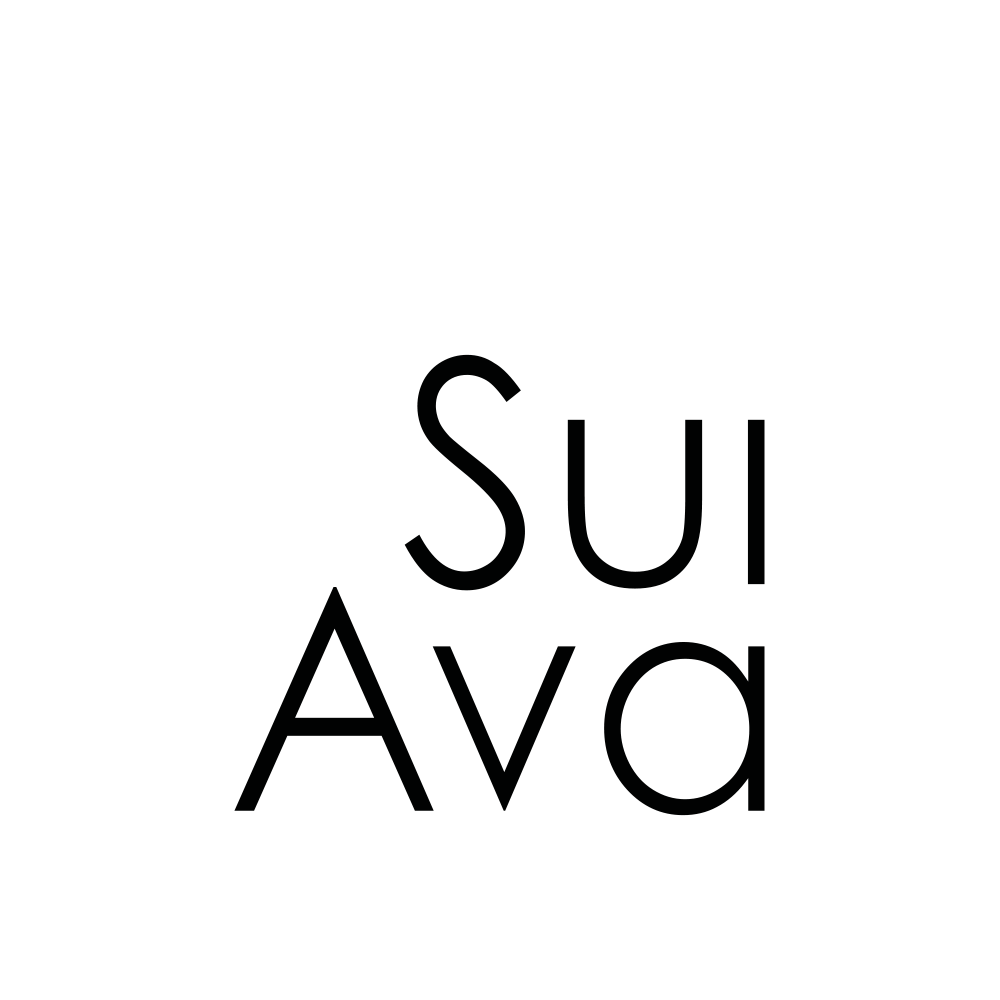 High performance
To minimize user bounce rate, the website has been performance optimized and scores 97/100 points on Google pagespeed test.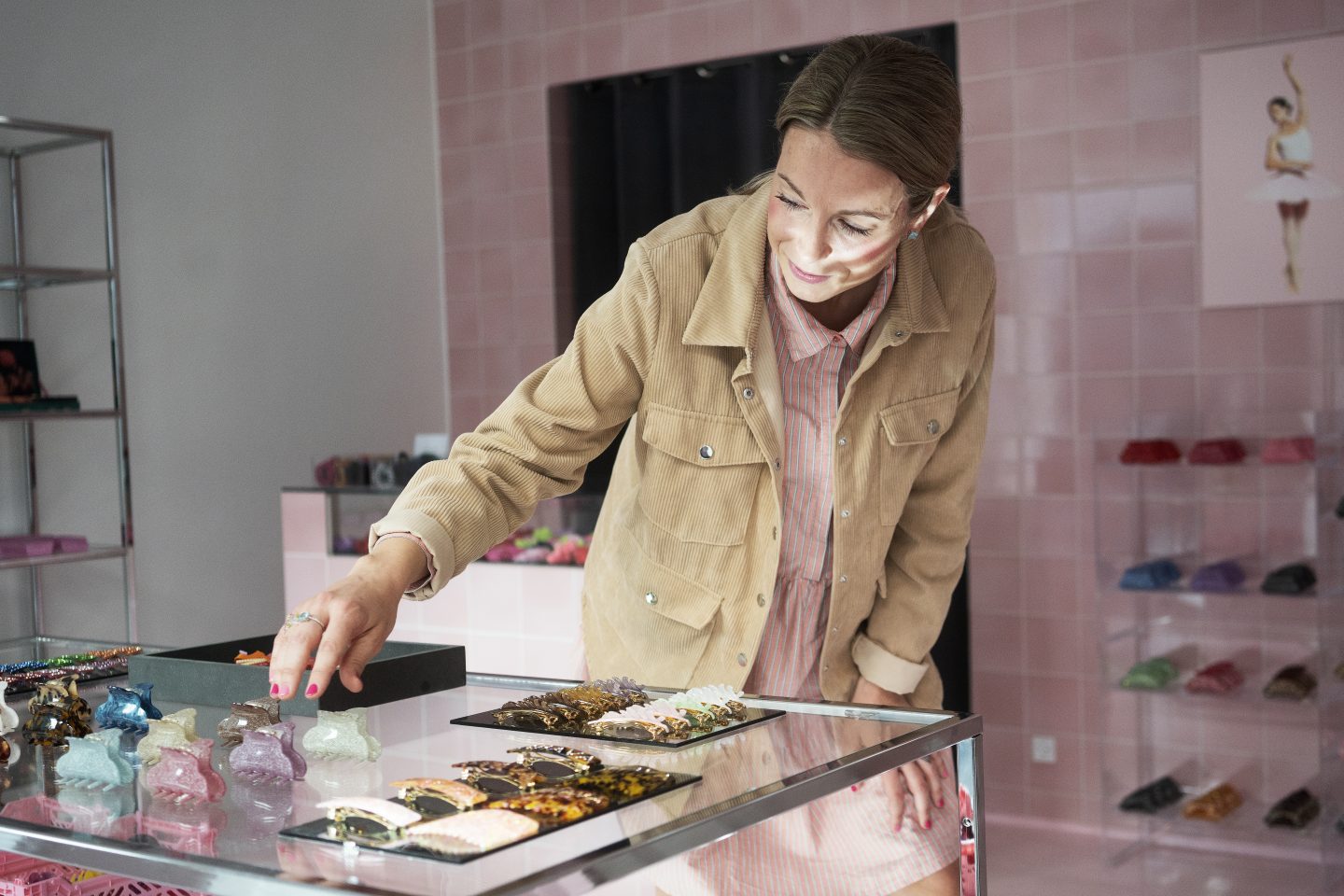 "When you decide to pursue you dream, it is crucial to set the right team around you. I trust Ruby Studio and value their proactive approach and their ability to understand our needs and ambitions."

Sisse BachmannCo-founder & Creative Director, Sui Ava