Copenhagen Fashion Week Danish fashion institution towards a new sustainable profile
Copenhagen Fashion Week is the largest fashion festival in northern Europe, underlining the fashion industry's position as one of Denmark's largest export industries.
Back in 2018, we were given the task to develop a separate show accreditation area for users and brands. Since then we have become a full-service partner with the main objective of easing the everyday administration.
Webdesign
Although sticking to the old design guidelines, we have been able to ensure a more streamlined and performance-optimized website.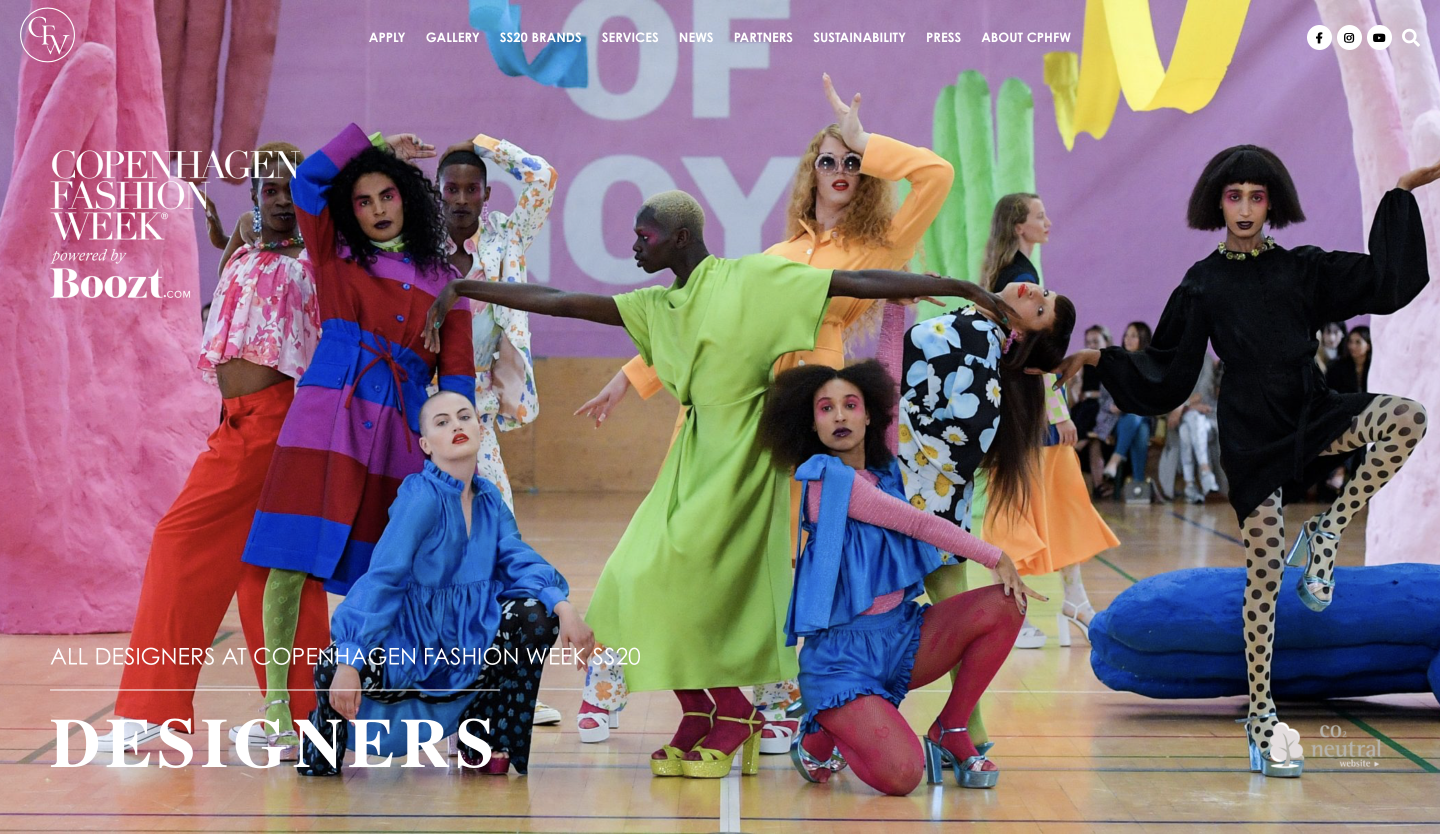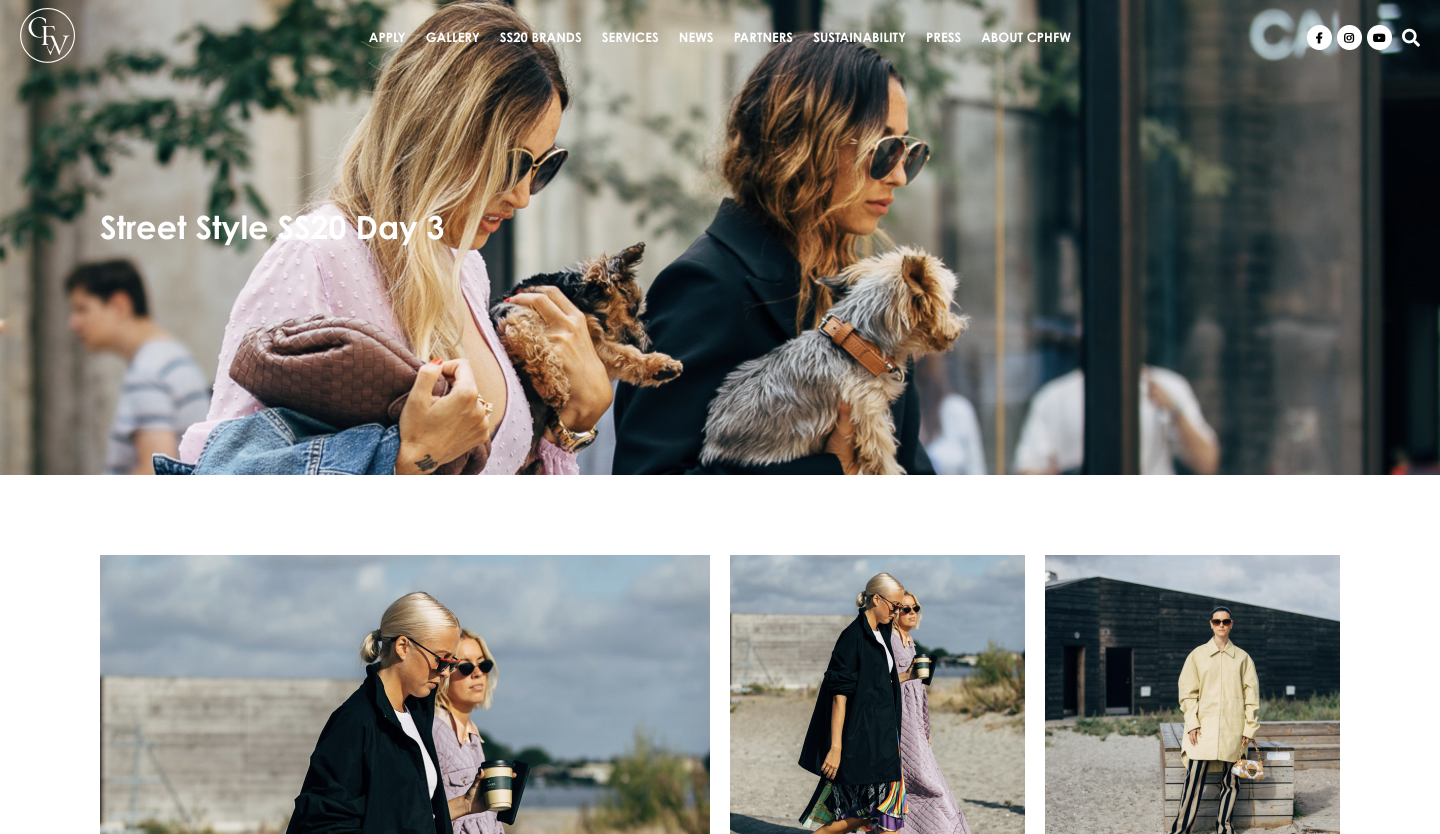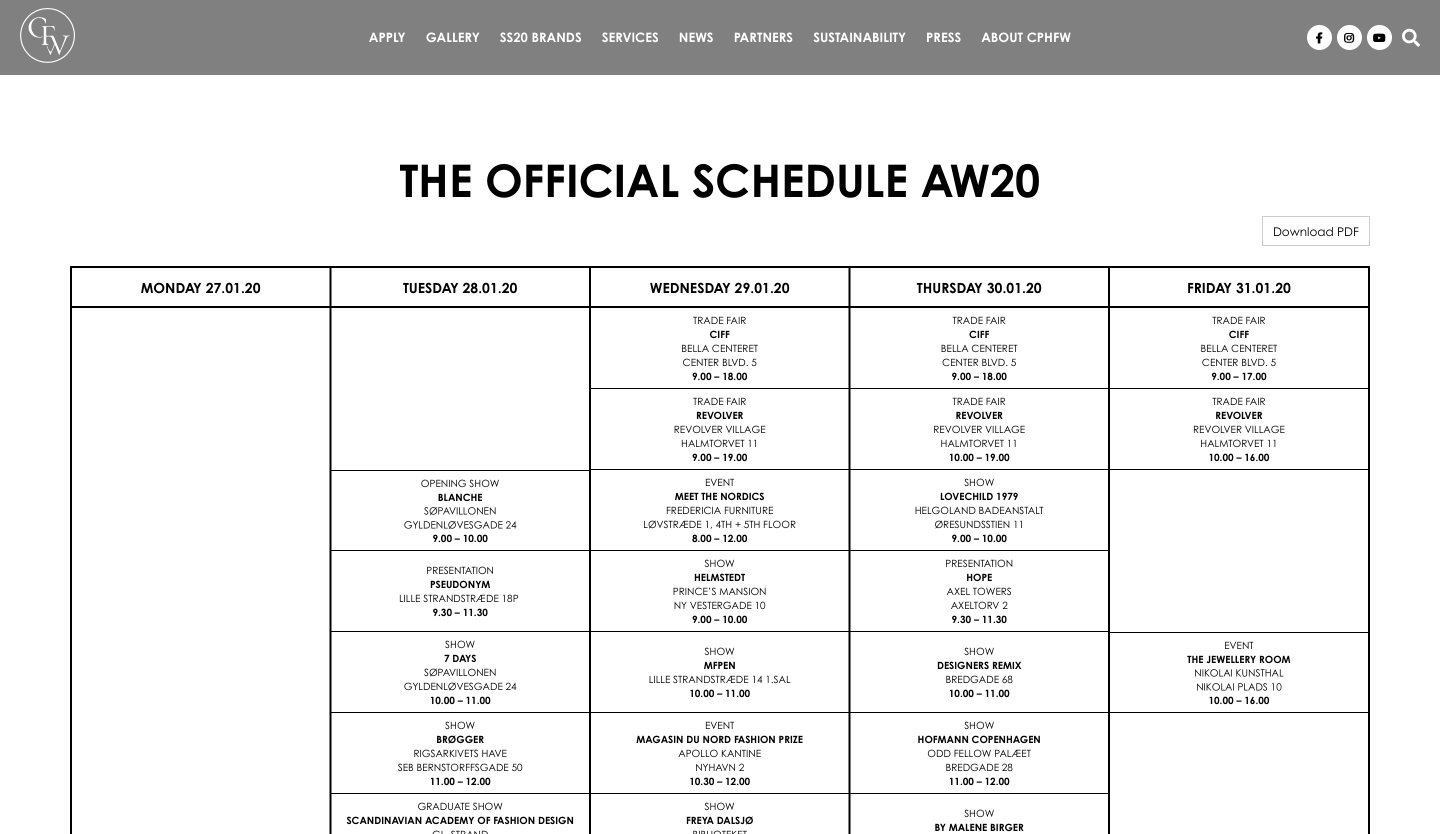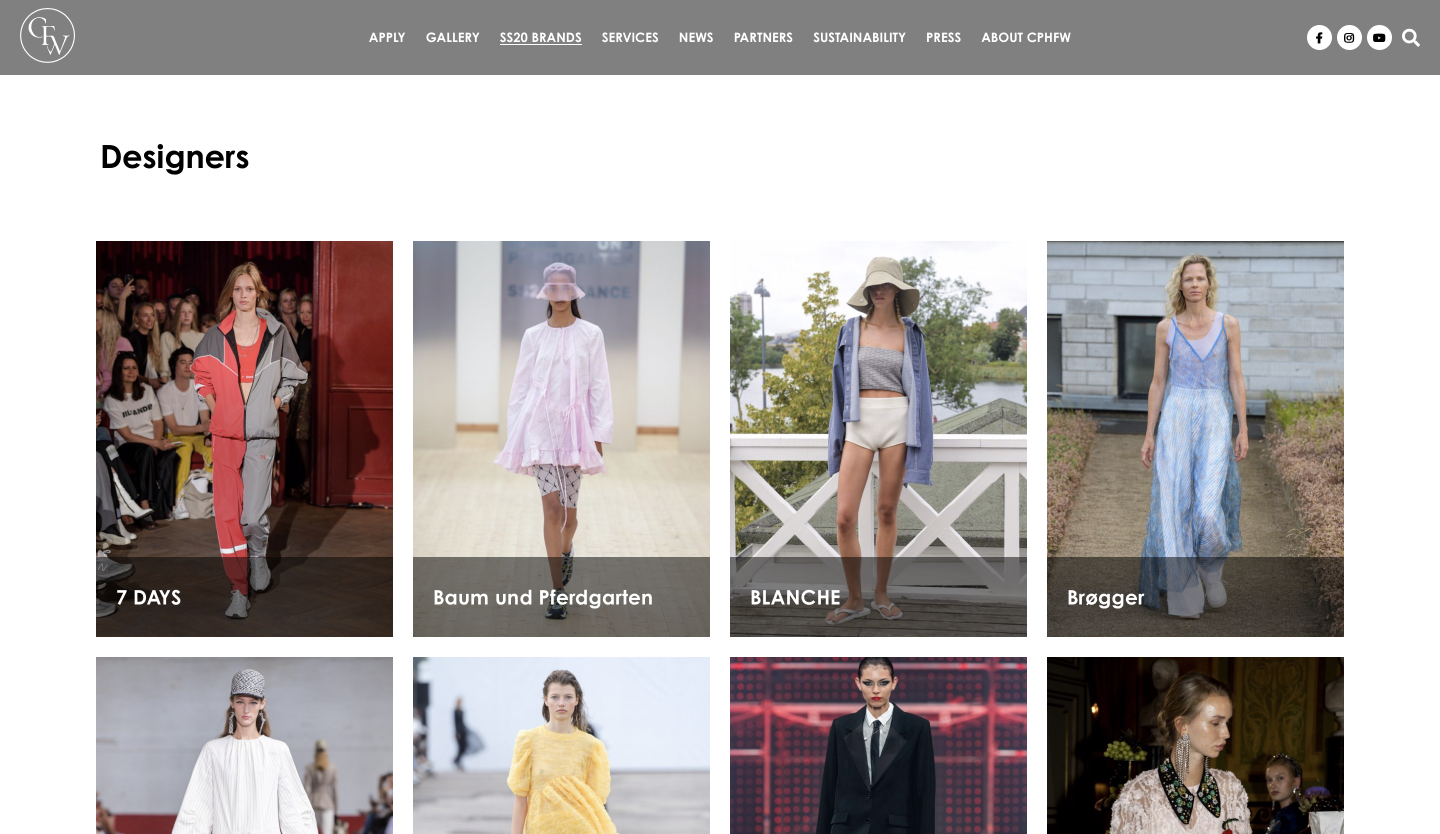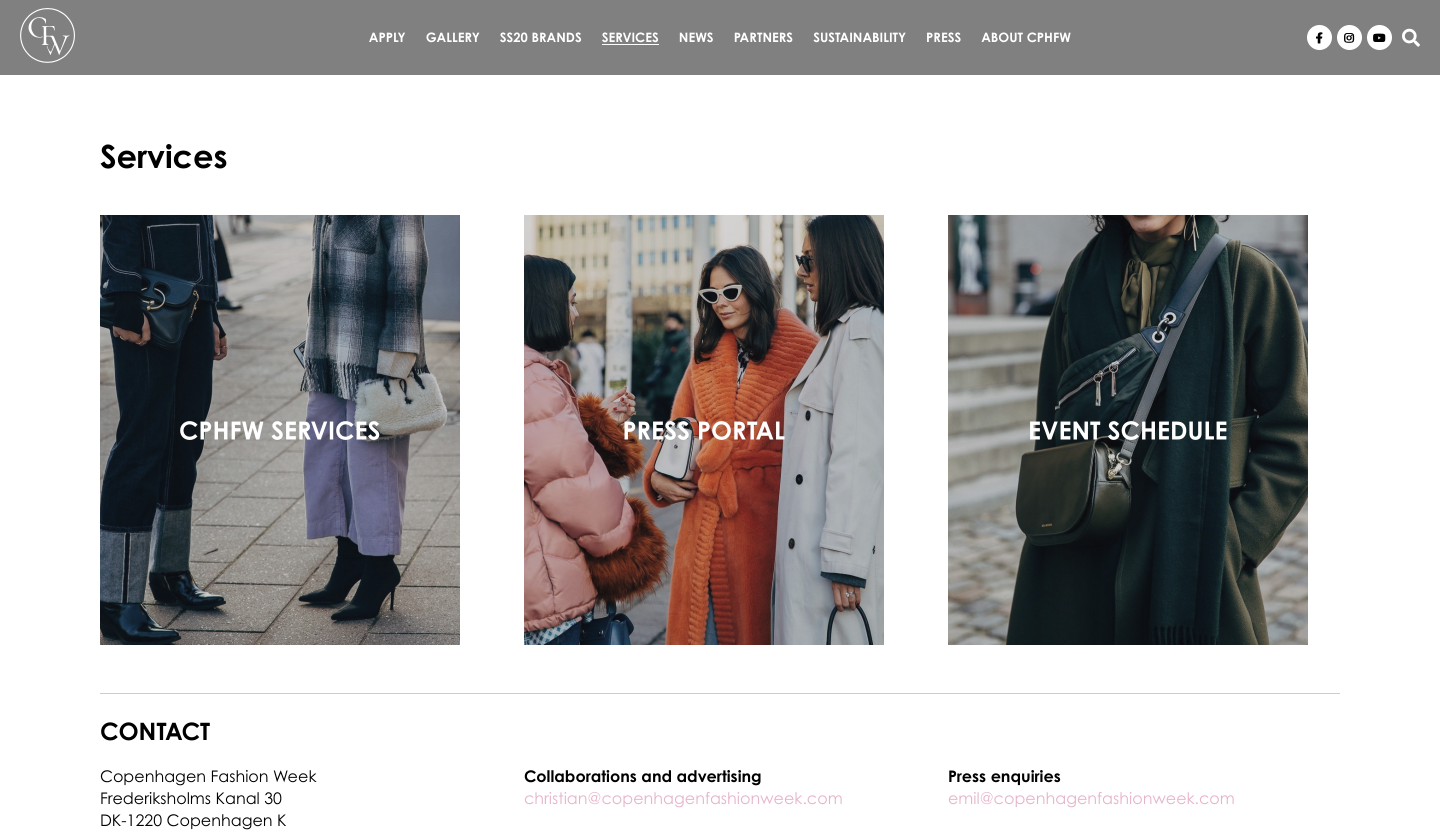 Show Calendar made simple
It was important to create a scalable solution for easy expansion. After the first user tests, the feature now includes calendar PDF generator and custom admin design options.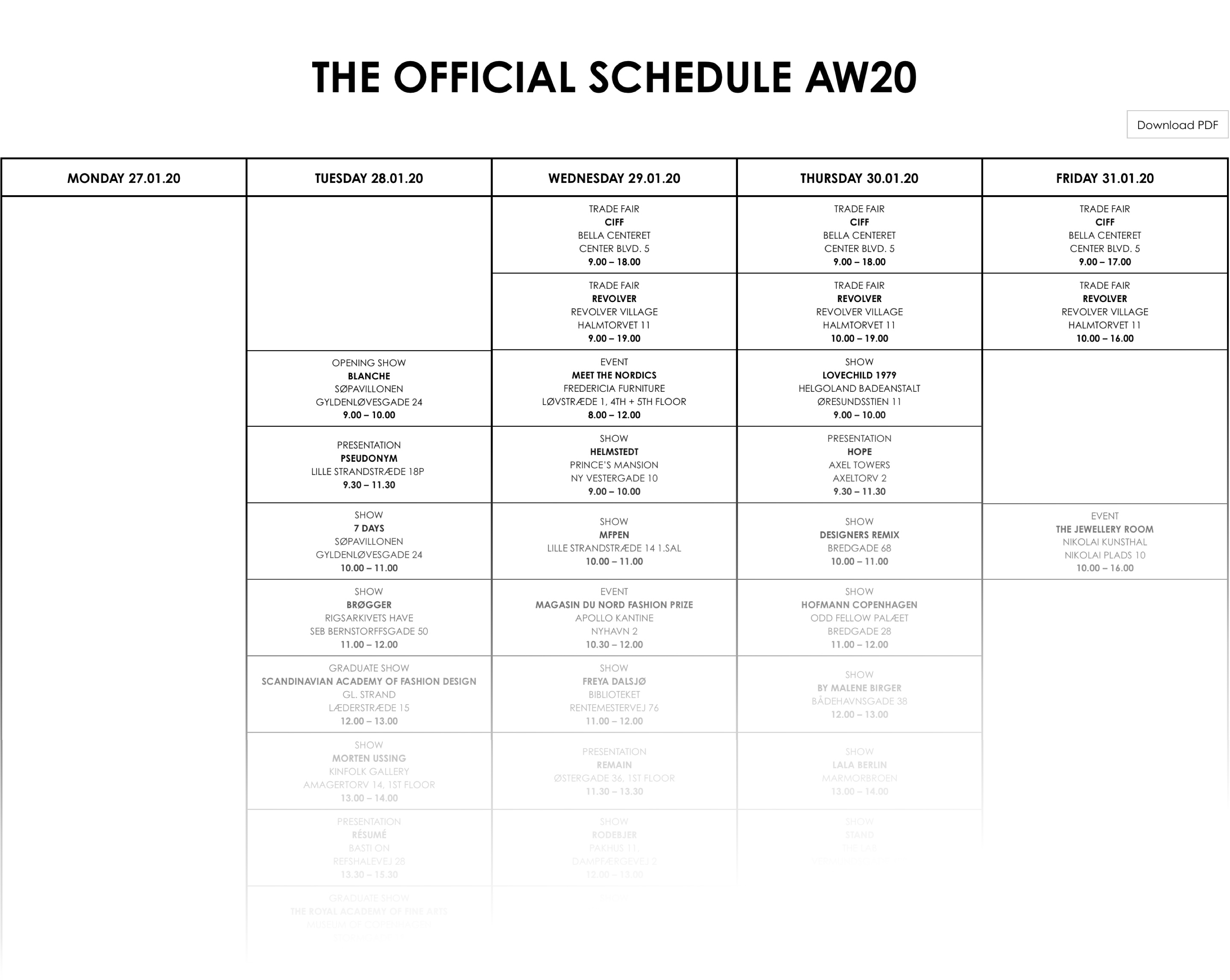 Accreditation subsite
On the accreditation subsite, the press can request access to shows, and the brands can either accept or decline. The feature includes extensive press sign up, a frontend brand dashboard for administration and email automatization.
Show and streetstyle gallery
We have built a custom gallery that supports both images and video making it simple for both users and admins to get an overview.
"Ruby Studio shows a great understanding of our organization and our need for urgent support during the fashion weeks - not to mention ownership and proactivity in the ongoing optimization of our online platform."

Emil NissenPR & Communication Manager
Next project